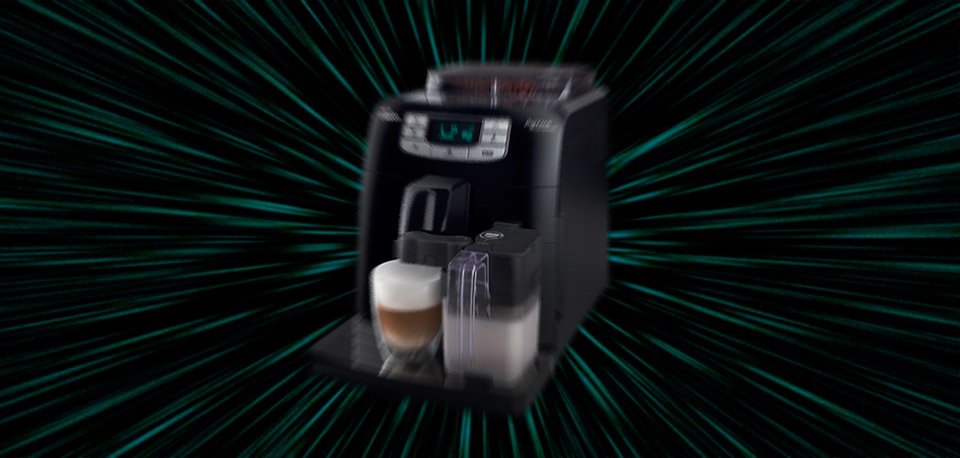 On this fateful day, we are proud to announce a most critical expansion of our team. Our new member, Mrs. Lirika has already proved to be an invaluable source of morning coffee and productivity boost, unimaginable before to be honest.
The morale in the office has never been higher. We believe that together with our new coffee machine we can overcome any hardships and obstacles even if sleepless nights await us.
Mrs. Saeco Lirika will be responsible for our intercompany communications, tolerable morning meetings, support of on-going activities and reputation boost. Welcome to the team!