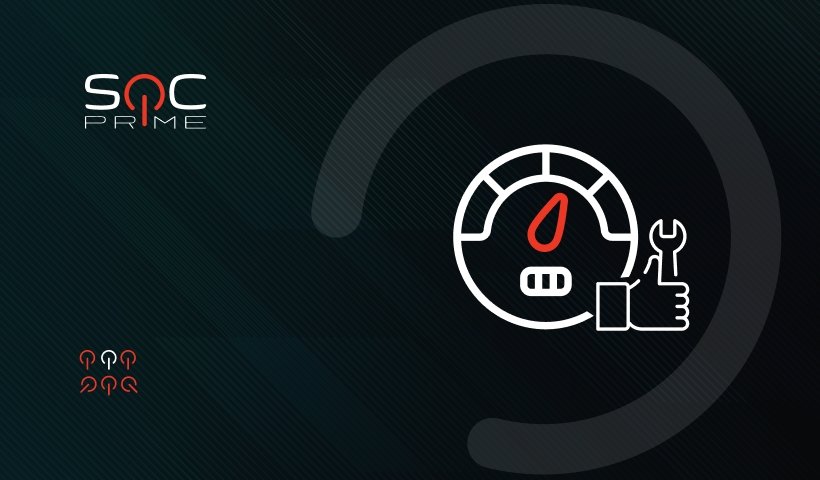 Delaware, USA – March 27, 2020 – Let's snap out of all that
coronavirus
staff for a moment as we have really excellent news to share!
 All SOC Prime Team is currently working remotely (hope you do the same) but such conditions didn't influence our effectiveness and striving to improve TDM platform.
For the past month we've been developing something really huge, something that you were definitely asking and thinking of. Are you ready for this? – TDM becomes faster!
We care about platform's usage and know that sometimes you felt uncomfortable with slow page loading.
This Sunday, March 29th, from 7:00 am to 11:00 am EEST (GMT+2) we are going to run the planned backend update of the platform that aims to improve its performance. We'll optimize TDM to make page loading faster and smoother.
Please notice that during this time https://tdm.socprime.com/ will be unavailable.
Thanks so much for sharing your feedback on how to make our
Threat Detection Marketplace
better.
We are becoming much better with your help.
Stay Safe!
SOC Prime Team.