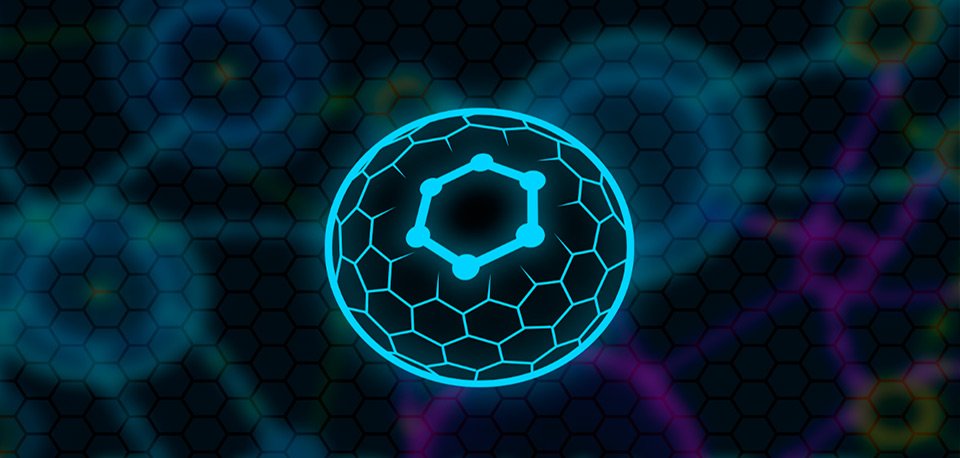 After experiencing the consequences of BlackEnergy attack firsthand and becoming involved in its deep analysis, we have decided to share our findings and provide effective prevention methods immediately.
As a first step, we have compiled BlackEnergy Disrupt Matrix – a free and open Framework with step-by-step guide on making your perimeter safe and immune to BlackEnergy campaigns.
Our second step targeted an even bigger issue – unauthorized Tor use inside your network.  We have found out that illegitimate Tor use was present in more than 50% of Ransomware attacks as well as APT threats. We now offer a specialized SOC Prime DetectTor solution to immediately enable a fully automated Tor Detection in your organization.
You can buy it directly from our site following the link and deploy in minutes.
You can read more about BlackEnergy attacks and technical analysis on our blog.