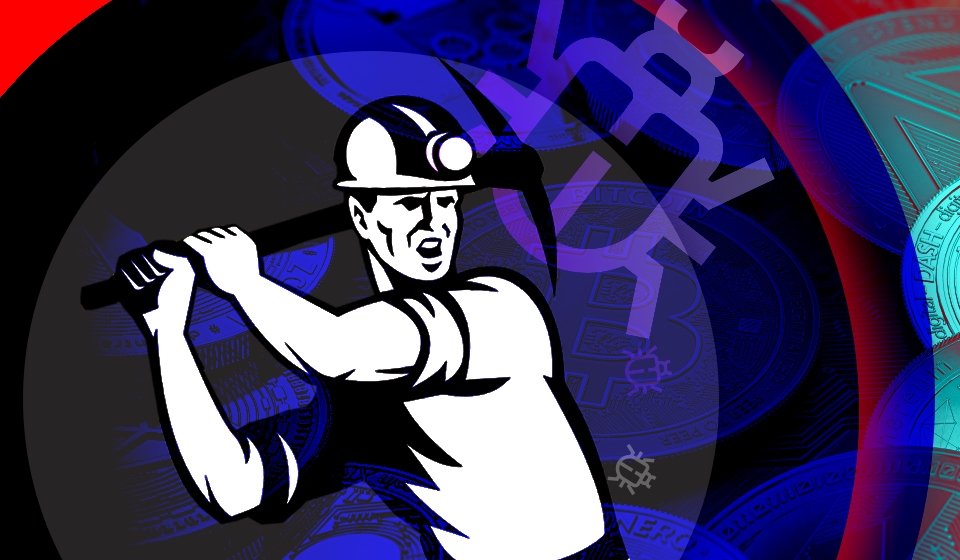 Delaware, USA – April 9, 2019 – The largest optical products manufacturer Hoya Corporation suffered a cyber attack that infected more than 100 computers compromising users' credentials and tried to take root for cryptocurrency mining, The Japan Times informs.
The network controlling server was brought down on March 1 and the orders processing and production management was no longer available which caused more than 40 percent drop in production, with two factories in Thailand having to almost stop operations for three days.
There is no official information about the malware sample and total losses, however, Hoya's officials claim to have spotted and blocked the hackers' cryptojacking efforts once the network server overload was noticed. They also provided information that the second stage to infect the systems by dropping the cryptocurrency miner was timely prevented and the attack didn't impact the business devastatingly.
Whatever be the business, the server infrastructures are still exploited by hackers for cryptocurrency mining. Using different approaches for the changeless purpose hackers aim at web services interrupting for running a mining malware code. Protect your company's infrastructure with Web Mining Detector which enables detection of malicious communications.