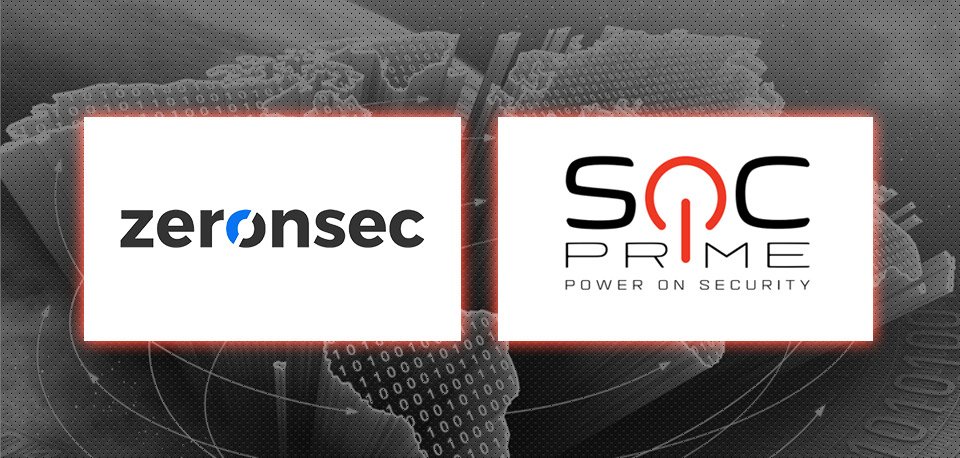 London, UK – August 31, 2017 – SOC Prime, Inc. announces a new partnership with Zeronsec to assit in their goal of delivering architecture and services that support the most efficient and secure IT.
Zeronsec joins our network as a successful multi-national integrator and we are excited about opportunities this partnership brings to both companies. We believe Zeronsec's experience provides a very favorable environment for the introduction of SOC Prime's products.
Zeronsec work with stakeholders, both leadership and subject matter experts, to build a holistic view of the organization's strategy, processes, information, and IT assets. Their role is to take this knowledge and ensure that the business and IT are in alignment.
For more information on our new partner and their operations please contact Zeronsec .