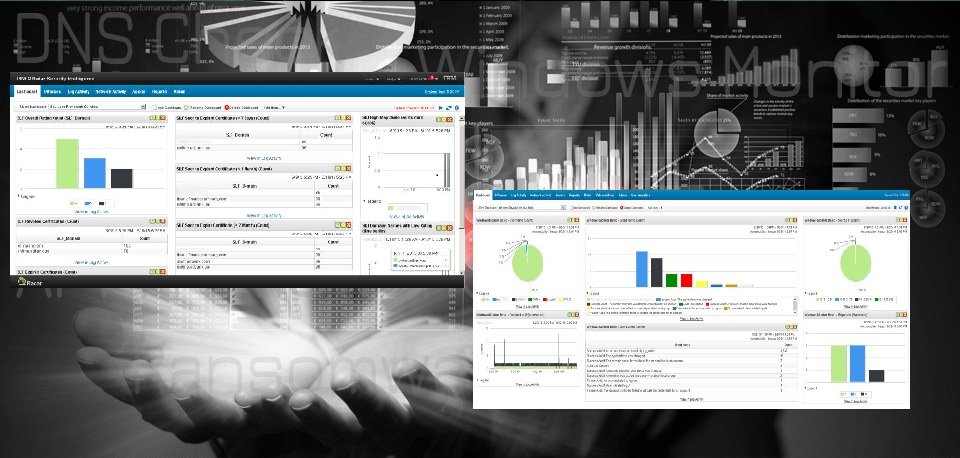 LONDON, UK. – September 12, 2016 – SOC Prime, Inc. reveals two new Use Cases for the Use Case Library – Windows Security Monitor and SSL Framework.
Available through Use Case Library cloud platform, Windows Security Monitor provides visualization of Microsoft Windows and Active Directory basic security events, performs statistical analysis and profiling of basic security events and detects abnormal deviations from the norm. SSL Framework allows you to keep up to date with information on the SSL / TLS settings for the Internet services of your company.
Windows platform is the most popular targets for cyber attacks and encryption certificates can become outdated, revoked, insecurely configured and vulnerable to new types of flaws that appear at drastic speed over recent years. These new Use Cases were made to detect most of the threats before they could affect your infrastructure.
Both Use Cases are designed for the most popular SIEM systems in the world: HPE ArcSight, IBM QRadar and Splunk.