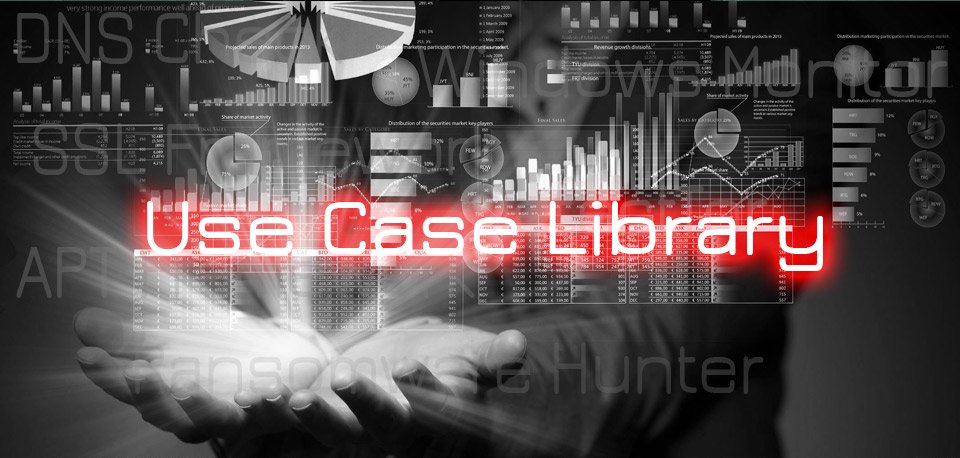 LONDON, UK. – November 21, 2016 – SOC Prime, Inc. announces a new version of the interactive and visionary platform for trusted exchange of SIEM Use Cases, analytical content and incident signatures – Use Case Library v.1.1.
Use Case Library launch was a smashing success. Representatives from more than 300 companies from all over the world have registered to join one of the fastest growing IT security communities. Feedback that we have received proved to be invaluable and mission-critical. It has helped us shape the new paradigm of UCL's future. As a result, we have introduced several improvements to the user experience:
Use Case feedback, voting and reviews are now much more visible and give you a better understanding of the utility of the cases and what will be developed next.
Notifications now keep you up to date on all UCL news. They can be further personalized and scheduled through your account.
Improved UI makes it much easier to find the cases you want and to recognize how they can help you.
You can request a specific Use Cases or feature directly from the developers.
We have also introduced a new partner program giving other developers a chance to add their own Use Cases. This will ensure that our library has the most comprehensive list of use cases and makes your job in IT security much easier.
One of the biggest advantages of the Developer Program is the opportunity to collaborate with our partners and create "emergency content" aimed at combating and preventing hot, on-going attacks just as they are gaining steam. Stay tuned for more updates!
Main benefits of Use Case Library include:
Savings of effort and development time
Strong expertise of the developers
Quality Control
Knowledge sharing
Ability to figure out what content you need