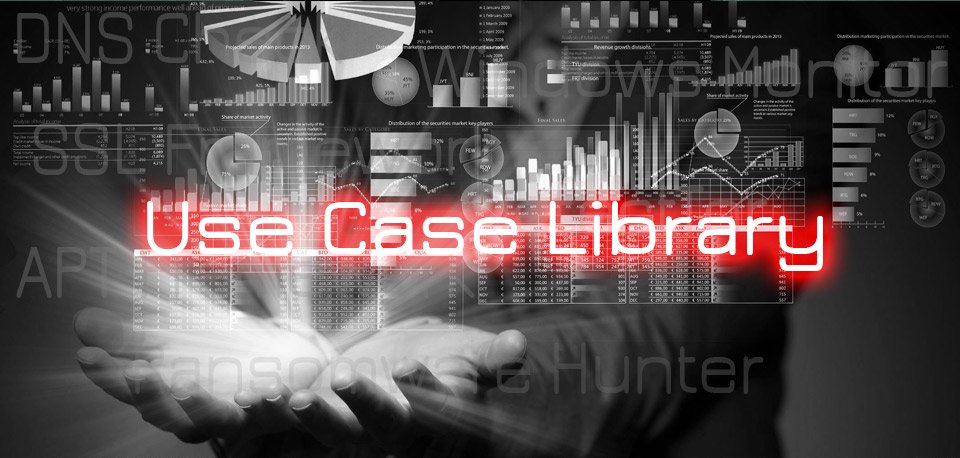 LONDON, UK. – August 31, 2016 – SOC Prime, Inc. announces a launch of the newest platform for trusted exchange of SIEM Use Cases, analytical content and incident signatures supporting organizations across the globe – Use Case Library.
We are proud to present to the world a completely new way of acquiring analytical content for SOC and IT security teams. Use Case Library offers the most accurate and up to date means to minimize time to Detect and Respond to Security Incidents. Based on the key principles of Collaborative Defense, UCL provides a reasonable level of security to all participants, regardless of SIEM technology used or budget constraints.
"With UCL we've managed to reshape the way security specialists think about SIEM content," – says Andrii Bezverkhyi, CEO of SOC Prime. "Before they had to either spend countless hours creating it from scratch or spend a good portion of their budget to hire some experienced enough to do it instead. As a result it was a tedious, expensive, localized effort without any guarantees. UCL provides ready-to-implement well-tested content for a fraction of cost."
Benefits of Use Case Library include:
Development time savings
Strong expertise of the developers
Quality Control
Knowledge sharing
Ability to figure out what content you need
Today is the last chance to pre-register and receive early subscriber bonus.