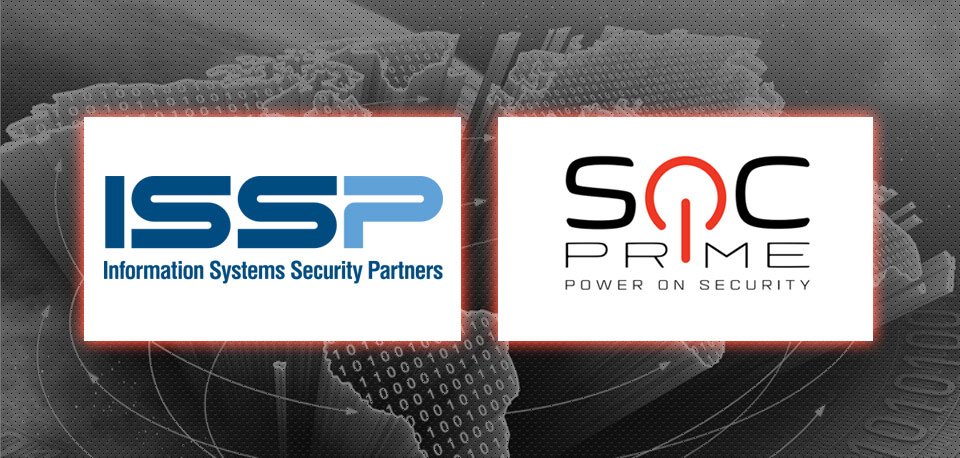 To enhance cooperation within the strategic vision of strong partner network and global security awareness, SOC Prime and ISSP Group are hosting the first International Roadshow in Kiev "Collective Cyber-Defense 1.0:  SOC services beyond the technology limits".
Experts from both companies will share global and local experience required to maximize the return on SIEM, to utilize SOC services, to automate the protection against known threats and proactively combat unknown threats, targeted cyber attacks and fraud in banking sector.
Attendees will have a chance to learn more about managed SIEM & SOC services, about practical solutions for a lack of FTE and expertise in their own companies, as well as unsatisfactory quality and reaction speed of regular support.
ISSP Group is the newest partner of SOC Prime and is an international specialized system integrator focused purely on information security needs of its corporate clients.
Learn more – http://issp.ua/Newsletter/21-09-15.htm