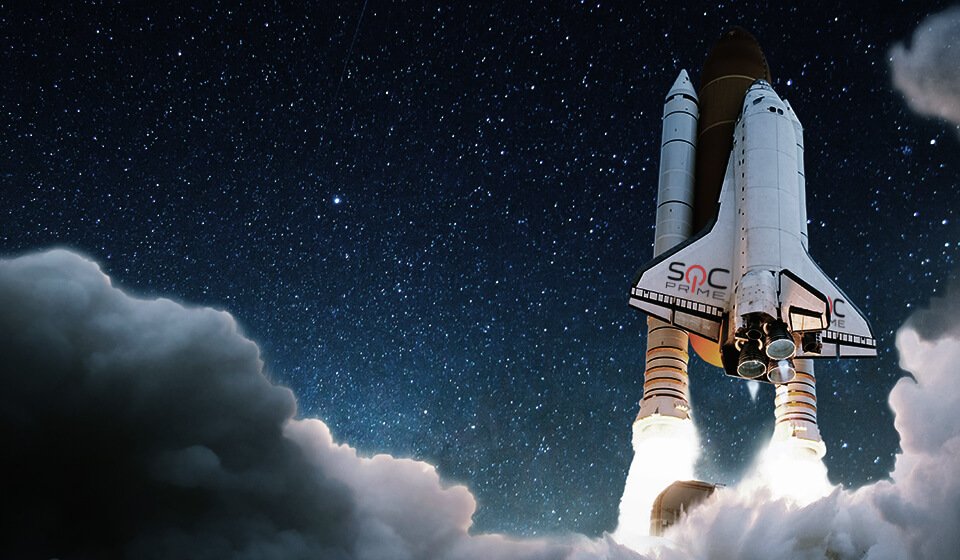 Delaware, USA – April 8, 2020 – Since October 2019, our R&D team was officially tasked with improving the Threat Detection Marketplace's overall page and interface performance. First of the three performance releases was rolled out last week!  We are pleased to show the following improvements.
Page Load Time is now  faster by up to 787%

Overall Speed increase is more than 2.4 times
We truly value every piece of feedback that our customers share with us. With the TDM as part of your security operations workflow, we understand that your ability to respond to threats quickly is tied directly to our SaaS platform speed. If you have more ideas on how to make TDM better, please share them with us in further surveys.
Browse MITRE ATT&CK at mobile at sub-second search speed
We've got more good news!  As you may have heard, MITRE corp has released of ATT&CK 7.0 Beta and "Sub-Techniques" have finally become a part of the framework. As part of the preview on what is coming to TDM in 2020 we created a new page to help you visually explore the new framework. Build links latest ATT&CK with free Sigma rules from TDM and Github, fully supports mobile UI and delivers information to your fingertips with a sub-second performance. This is publicly available at our website at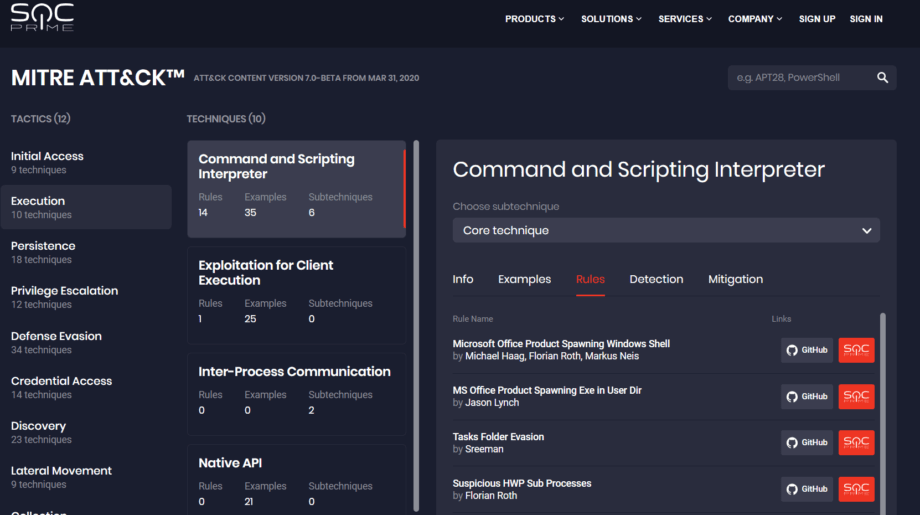 Content Development Release Metrics
Once again, with the help of our growing number of Threat Bounty Hunters, SOC Prime has broken its own record with 304 brand new detections released in April. Now, more than ever, we're able to deliver content more quickly for emerging threats. As always, don't forget to check out the latest updates on https://tdm.socprime.com/.
Stay safe and healthy!
SOC Prime Team