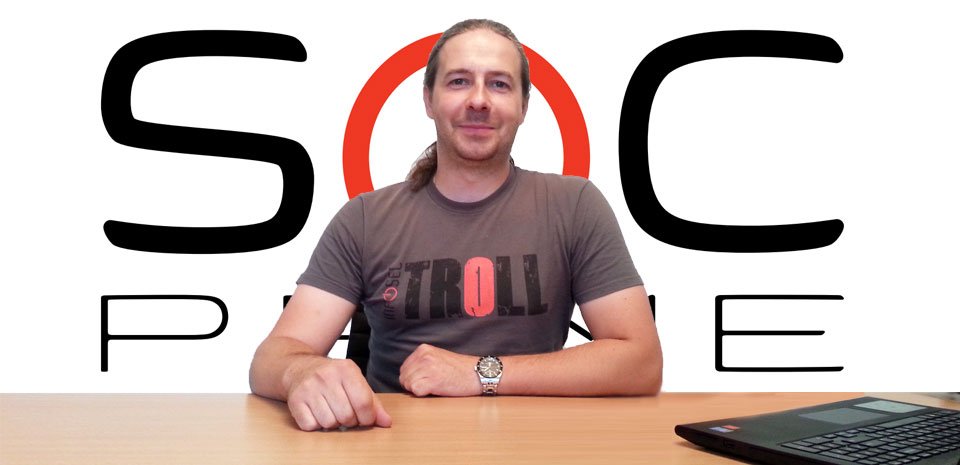 SOC Prime welcomes our newest member – Vladimir Garaschenko. He joins us to lead the R&D team for Integration Frameworks and Threat Intelligence platform.
Vladimir is a seasoned cyber security expert with 10+ years of SOC experience in telecom industry, from 1st line analytics to Head of Information Security. During this time, he has greatly expanded his expertise in SOC management, Incident Response, Forensics, SOX controls, Risk assessment, Information security audit, SIEM implementation. As a head of cybersecurity, he was overseeing 14 different systems of Information Security – most of which were implemented by his team and him personally. Prior to telecoms, Vladimir was a network security administrator for 5 years at National Bank of Ukraine, responsible for malware analysis, developing and implementing security policies and vulnerability management.
Vladimir has attended a multitude of trainings and certification programs covering topics from cybersecurity audit and risk management to oracle database administration and network administration.
We are expecting excellent results from R&D under Vladimir's direction and are excited to see him as a part of our team.