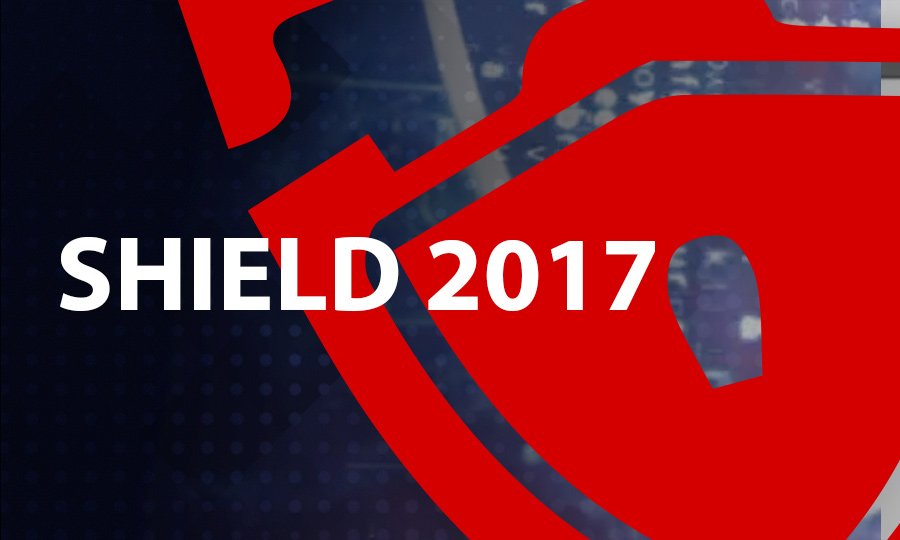 Delaware, USA – November 13, 2017 – SOC Prime team will participate in SHIELD 2017 conference in Istanbul on November, 21: http://shield.innoverabt.com/
This event is conducted by Innovera company, leading IT security and IT continuity consulting shop in the Turkish territory. This year, SHIELD conference will be held for the third time and will gather hundreds of world-class security experts. The main tasks set by the organizers of this event are to consider the key and most pressing questions in the field of cybersecurity and to provide the conference participants with great networking facilities to collaboratively confront the new threats emerging in cyberspace.
From world-renowned keynote speakers to industry luminary panelists and expert speakers, SHIELD set the bar higher each year as the top security event in Turkey.
Our CEO Andrii Bezverkhyi is invited as a guest speaker to share his experience during a session "ArcSight vs AI cyber weapons: A field report from the epicenter of cyberwar." The session will take place at 16:30 in Salon B, follow our announcements to learn more details!
Schedule a meeting with our reps via sales@socprime.com.