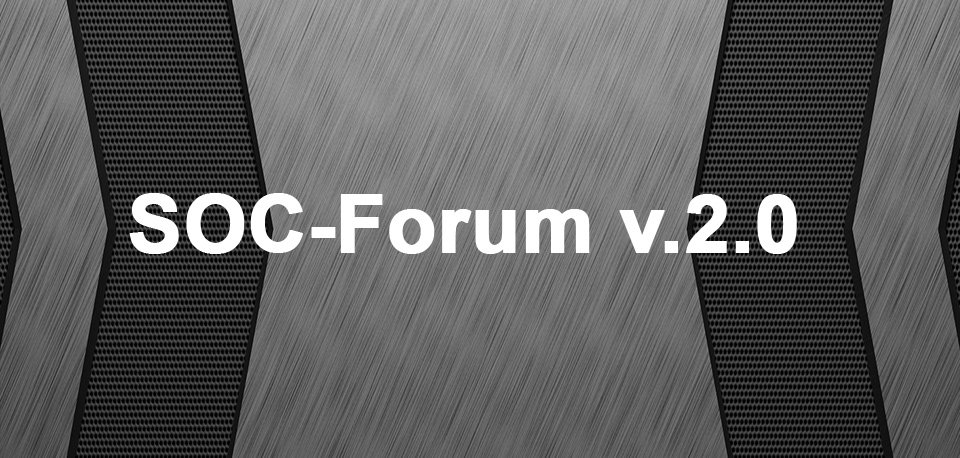 LONDON, UK. –  November 14, 2016 – SOC Prime, Inc. is coming to Moscow to participate in SOC-Forum v.2.0!
We are pleased to announce that in a few hours, our team of experts will travel to sponsor one of the largest security conferences in Eastern Europe – SOC-Forum in Moscow. Andrii Bezverkhyi (CEO), Vladimir Garashchenko (Senior TAM) and Igor Voloshin (Senior Sales Manager) will represent us and provide our unique outlook on the current state of the cybersecurity and threats.
Follow us via Twitter @SOC_Prime. We will also publish photo reports and comments on the events at this conforence.
We invite everyone to visit our stand on November 16. At 15:50 Our CEO will present a report "Cybersecurity 2.0: transition from an effective SIEM to proactive SOC".
You can also schedule a meeting with our representatives via sales@socprime.com.
SOC-Forum – is the only conference in Russia, dedicated entirely to the security operation centers as well as monitoring and incident response. The urgency of creating SOCs was caused by a sharp rise in the cyber threats level and aggravation of the international situation due to the ubiquity of the information technologies. At the Forum a wide range of issues are discussed, including the most complex such as creation of a single system of interaction between SOCs.