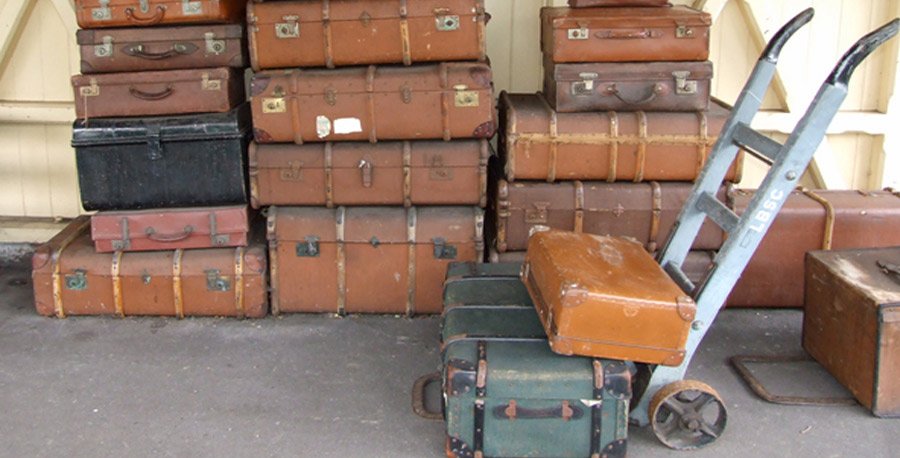 London, UK – September 9, 2016 – SOC Prime is coming to Washington to participate in two conferences: Anomali Detect and HPE Protect!
We are pleased to announce that in a few hours, our team of experts will travel across the Atlantic to plunge into the world of sophisticated technology and cyber security trends for the next 6 days. Andrii Bezverkhyi (CEO), Alexander Bredikhin (CTO), Ruslan Mikhalev (CCO) and Vladimir Garashchenko (Senior TAM) will represent us at conferences in Washington this September.
Follow us via Twitter @SOC_Prime. We will also publish daily photo reports about the most interesting events at these conventions.
At HPE Protect we invite everyone to visit our SB62 booth during all 4 days of the event. On September 16 at 10:15 Our CEO will present a report "Termination of SIEM management manual – acquainted with automation and proactive service HPE Security ArcSight» (Session ID: B9986).
You can also schedule a meeting with our representatives at Anomali Detect and HPE Protect via sales@socprime.com.
Anomali Detect consists of training, reports and analytical reviews of the most relevant, exciting and important topics on threat intelligence.
Protect 2016 consists of seminars, internal and external activities, practical demonstrations, as well as Bad Guy Lair – demonstration of malicious work and a different demonstration showcasing the work of SOC and technical support.