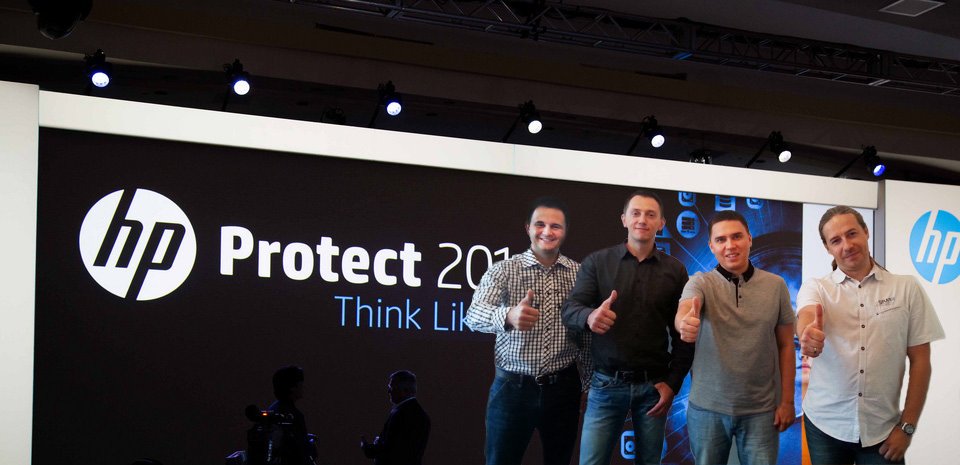 SOC Prime team to attend "HP Protect 2015" that starts in 10 days in Washington, DC (USA) .
Andrii Bezverkhyi (CEO), Aleksandr Bredikhin (CTO), Vladimir Garaschenko (Head of R&D) and Alex Donchuk (Head of Sales) are in full readiness to participate in the biggest IT cyber security event of the year. 45-minute session about "Cloud connected SIEM – erasing borders between HP ArcSight ESM and Qualys Vulnerability & Compliance suite" to be presented by SOC Prime CEO on Wednesday, September 2, from 02:30 p.m. to 03:15 p.m.
Our representatives will also stay for the whole duration of the Protect conference ready to answer any question or conduct personal introductions to our products and services.
Schedule a meeting with our reps via sales@socprime.com.