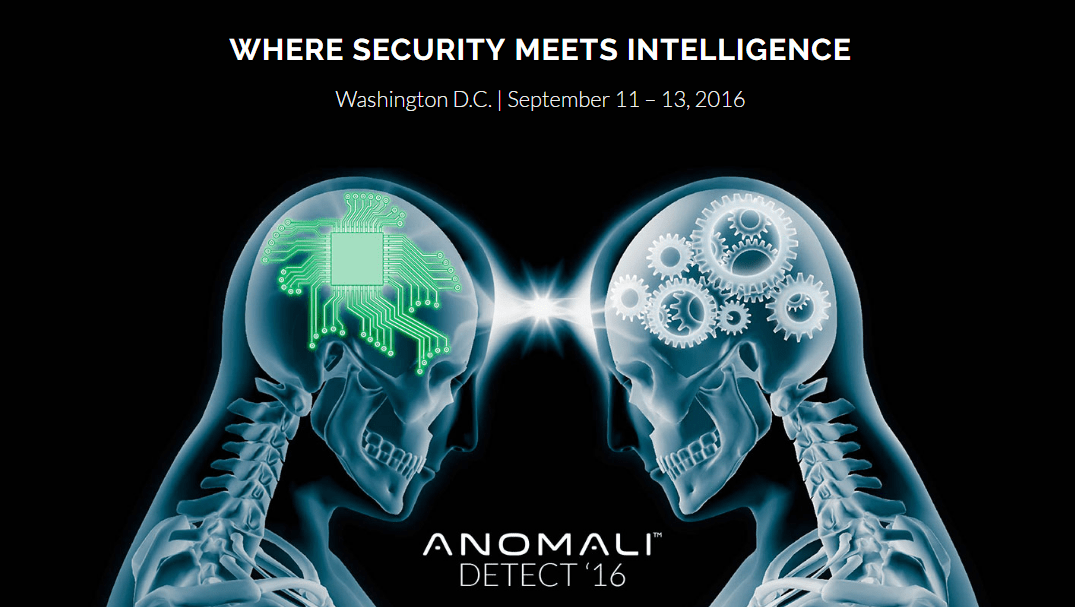 LONDON, UK. –  August 05, 2016 – SOC Prime, Inc. announces that its team will attend Anomali Detect'16 that will take place on September 11 – 13 in Washington, DC, USA.
Andrii Bezverkhyi (CEO) and Aleksandr Bredikhin (CTO) are in full readiness to participate in the Anomali's premier threat intelligence event of the year.
Anomali Detect will gather small/medium and enterprise sized organizations and government agencies to come together under one roof to learn and discuss threat intelligence best practices and the ever-changing landscape of cyber threats.
The event will include 25+ hours of education and training on today's most compelling, relevant threat intelligence topics, 20 breakout sessions designed for all levels of experience, insights from compelling customer presentations highlighting real-world threat intelligence big data issues and solutions to mitigate breaches.
SOC Prime's team will be at the Westin Washington City Center on September 11 – 12. Schedule a meeting with our representatives via sales@socprime.com.