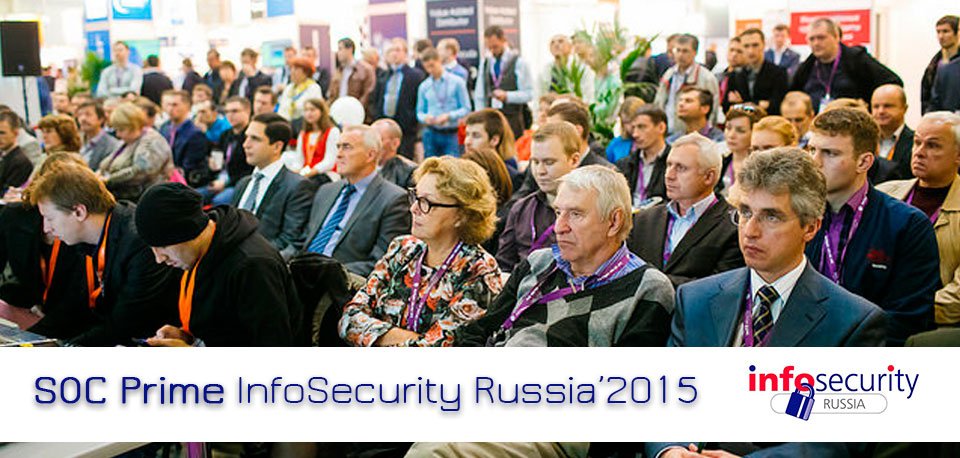 SOC Prime's head of pre-sale department, Ruslan Mikhalev, has successfully presented a session "Automation and return on investments in SIEM and SOC projects" in which he shared our experience and expertise on SIEM project implementations and SOC building as well as provided useful hints and guidelines for the attendees.
Our Sales Director, Alex Donchuk, also had a chance to share our vision on the future of IT security in his session today and how solution interconnectivity and automation can help any company reduce costs, increase effectiveness and provide better protection. If you want to discuss any of these topics with our representatives – feel free to look for them at IT Guard's stand at InfoSecurity exhibition.
We would like to express our gratitude to our partner IT Guard who made our visit and sessions possible and who also continue to promote SOC Prime's products in the CIS market.