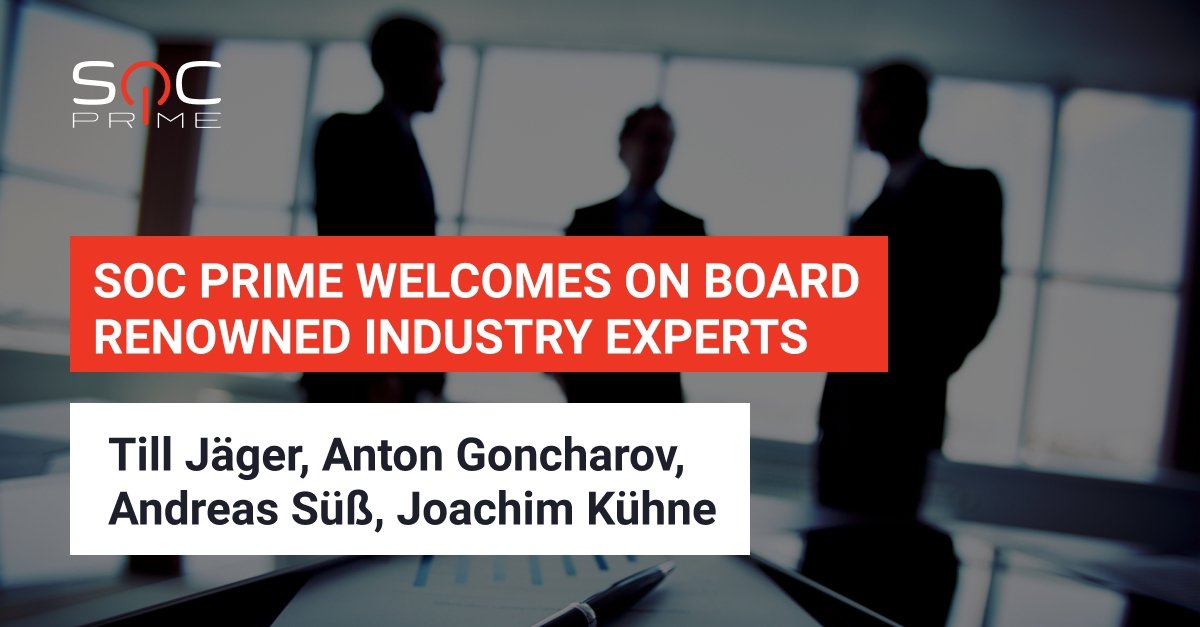 Boston, MA — SOC Prime, Inc., the leader in Detection as Code and Continuous Security Intelligence, announced today that Till Jäger (VP of Sales Engineering), Anton Goncharov (Chief Product Officer), Andreas Süß (Chief Strategy Officer), and Joachim Kühne (VP of Sales) joined its Executive Team.
At SOC Prime, we are united by a common mission of strengthening cyber defense capabilities worldwide. Since the beginning of this year, we have expanded our Executive Team with distinguished cybersecurity veterans. I am delighted to welcome Till Jäger (VP of Sales Engineering), Anton Goncharov (Chief Product Officer), Andreas Süß (Chief Strategy Officer), and Joachim Kühne (VP of Sales) on board. It is remarkable to work together as a team, now at the same company,  as we have known each other for over a decade and  share the same passion for cybersecurity. I genuinely believe that our seasoned expertise, unparalleled experience, and flair for innovation will drive SOC Prime to new horizons.

Andrii Bezverkhyi, Founder, CEO and Chairman at SOC Prime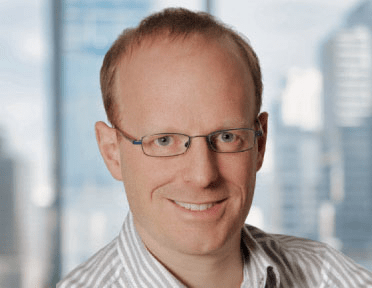 Till has 25+ years of experience in network security, identity, and access management. He maintains both the CISSP and CEH security industry certifications. Till's in-depth expertise in the cybersecurity space stems from possessing various roles in the industry-leading companies like CA, HPE/ArcSight, RiskIQ & Exabeam, where he gained insights into countless customer environments and SOCs. Till leads SOC Prime's Sales Engineering Team worldwide by driving technical sales wins and building out the strategic direction of the Sales Engineering function.

He is the SOC Prime renowned veteran acting as the company Advisor for many years.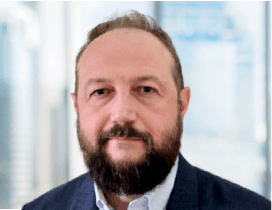 Anton has 25+ years of dedicated experience as a cybersecurity product leader. He is passionate about breaking down technology silos and disrupting the status quo. Most recently, his attention has been devoted to the optimization of the security lifecycle with Detection as Code, intuitive automation, and democratization of knowledge management. Anton had cofounded CRFT, no-code security automation SaaS (acquired by Flashpoint), and Gemini Data, a situational awareness platform for enterprise powered by the semantic graph. Anton leads Product Strategy at SOC Prime focused on solving customers' operational challenges with an intuitive product experience.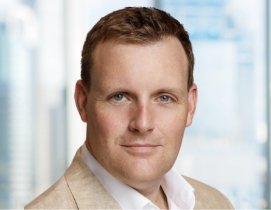 Andreas has 20+ years of experience in cybersecurity and 10+ years in threat detection. He has a proven record of success from leading, running, and building profitable cybersecurity operations, including SOC Architecture & Implementation Services, Cybersecurity Strategy Consulting, Managed Detection & Response Services and Product Training. Andreas has broad expertise in Solution Sales, Strategy Consulting, Product Development, HR Strategy/Operations and Marketing, as well as Business Strategy/Development leading to sustainable company growth. He is experienced in M&A transactions and intercultural company integrations, as well as portfolio harmonization. Before joining SOC Prime, Andreas acted as COO & General Manager (DACH) of Orange Cyberdefense and former SecureLink/iT-CUBE for 10+ years building one of Europe's leading and most important cybersecurity and MDR service providers with operations all over Europe. Andreas now contributes to SOC Prime's vision alongside its CEO and the founders.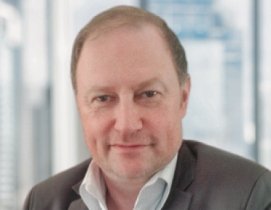 Joachim has 25+ years of experience in IT security. He has built up several European marketplaces from scratch, making them a solid ground for multi-million dollar deals and significant business growth. Joachim has a 10-year background working for HP/ArcSight in EMEA, evolving business for SIEM in DACH and Eastern Europe, as well as establishing the brand as a leader in the Russian Federation and Ukraine. Also, Joachim worked as Security Sales at CA and covered Deutsche Telekom for Cisco Systems. Joachim leads and sets the standards for worldwide Sales at SOC Prime. He is the SOC Prime renowned veteran acting as the company Advisor for many years.
SOC Prime is the leader in Continuous Security Intelligence enabling Detection as a Code operations and practices for 5,000+ organisations in 156+ countries. Our core product, Threat Detection Marketplace, is a SaaS platform for SOC content that provides access and support to 100,000+ detection and response algorithms for 23+ market-leading SIEM, EDR, and NTDR technologies. We help organizations to rapidly and continuously improve their detection and response capabilities by enabling streaming for Sigma rules, as well as native SIEM content, such as queries, dashboards, and data connectors, supporting continuous integration, data schema customization, and threat profile alignment to 251+ techniques per MITRE ATT&CK(©). SOC Prime was named a Cool Vendor by Gartner in their October 2019 "Cool Vendors in Security and Risk Management, 2H19" report and mentioned in the Gartner's research note "How to Build Security Use Cases for Your SIEM". 
 https://socprime.com
 https://www.linkedin.com/company/soc-prime
https://twitter.com/soc_prime
 https://socprime.com/about/