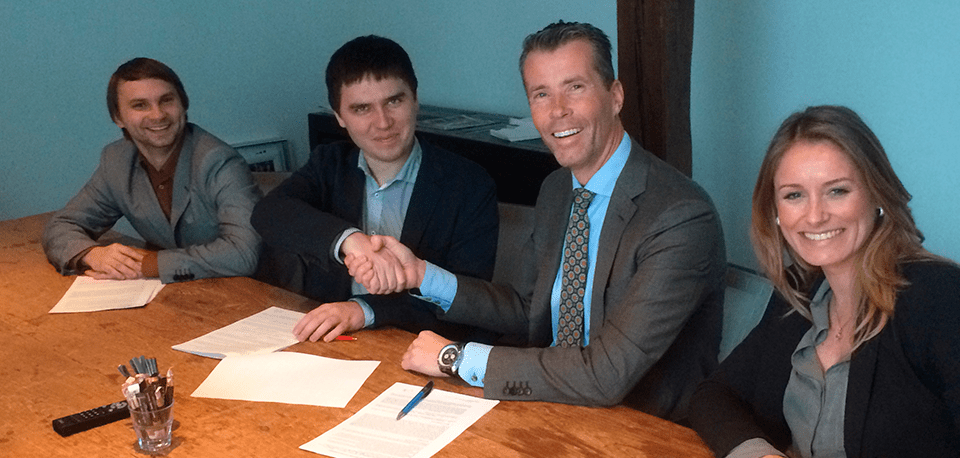 SOC Prime is proud to announce our newest MSSP and reselling partner: Motiv, a Netherlands-based provider of IT security solutions and services for prevention of cybercrime, data theft and data loss working with the public and private sectors.
Motiv has previously become our first customers in the Netherlands and are already using our solutions to improve effectiveness of their own SOC and MSSP services. Upon experiencing benefits of our Cyber Operations platform, they became eager to offer SOC Prime's products to their existing and potential Customers.
"Motiv is one of the best Managed Security Services Providers I have had a pleasure to work with. Their undeniable expertise, determination and customer care make them a perfect fit for SOC Prime's partnership program", says Oleg Pasichnyk, Business Development Director of SOC Prime. "I anticipate very strong cooperation and believe Motiv will make their customers even happier with our products."
Motiv as a Managed Security Services Provider provides a full range of services ranging from delivery, design and implementation to outsourcing of security. Their own Security Operations Center (SOC) is used to detect, prevent and mitigate cyber attacks, vulnerability exploits and data breaches.
SOC Prime, SOC Prime Logo are registered trademarks of SOC Prime.  All other trademarks are property of their respective owners.