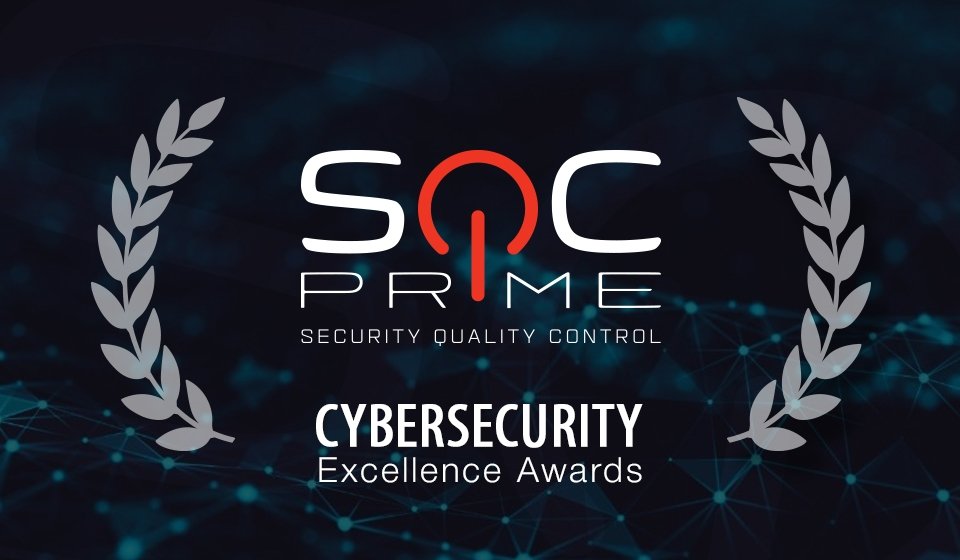 Delaware, USA – December 15, 2017 – SOC Prime enters nomination in the 'Fastest Growing Cybersecurity Company' category at Cybersecurity Excellence Awards. You can vote for us here: https://cybersecurity-excellence-awards.com/candidates/soc-prime
In less than two weeks, the company will reach the mark of three years in cybersecurity, and during this period SOC Prime has grown up from a small startup united by a common idea to a company that unites more than 1,000 organizations around the world with Use Case Cloud SaaS platform. The company was founded by seasoned security experts who studied QRadar, ArcSight, Splunk and knew on practice how much time it takes to write analytical content and how necessary to keep it up to date.
2017 is remembered by global outbreaks of WannaCry, NotPetya and BadRabbit Ransomware, as well as by teamwork and collaboration to find indicators of compromise for their detection in order to release emergency use cases as soon as possible and secure the companies that trust us. SOC Prime remains at the forefront in the war with evolving cyber-threats and APT-groups, and thanks to all its customers and partners for their support. Together we can make cyberspace safer.
SOC Prime is also nominated for
'Best Cybersecurity Startup': https://cybersecurity-excellence-awards.com/candidates/soc-prime-2
and 'Cybersecurity Team of the Year': https://cybersecurity-excellence-awards.com/candidates/soc-prime-team