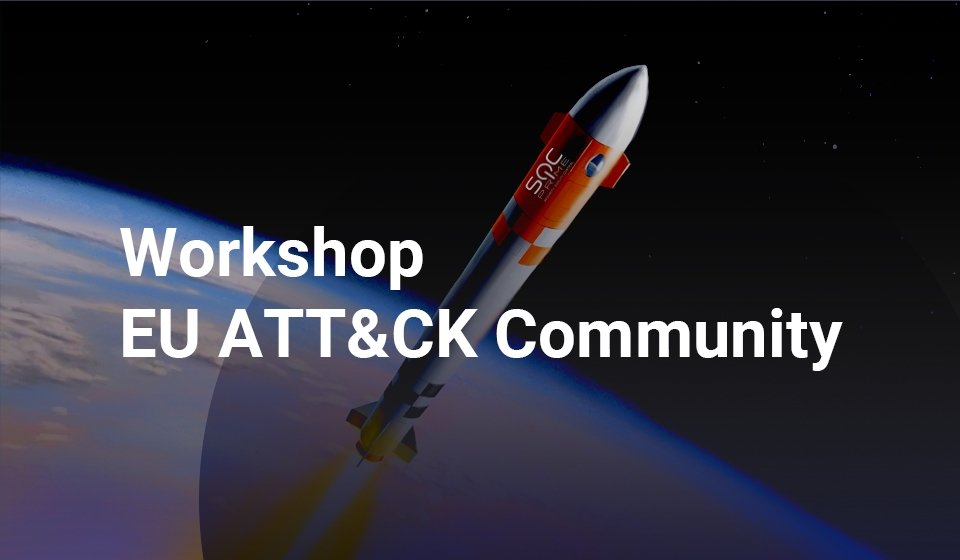 Delaware, USA – May 3, 2019 – SOC Prime team will be in Brussels next week where Workshop – EU ATT&CK Community will take place on Thursday-Friday 9-10 May. This is the third workshop of EU ATT&CK Community which is organized by practitioners and for practitioners with an interest in the use of the MITRE ATT&CK Framework in Prevention, Detection/Hunting and Response. The program of the event includes two days of exchange of experience and practical training, dozens of compelling speakers and honored cybersecurity experts, as well as lunches and coffee breaks. A detailed program of the event can be found at https://www.attack-community.org/event/
Workshop – EU ATT&CK Community is a great opportunity not only to join the advanced ideas and communicate with the legendary cybersecurity experts but also to share our own experience of using MITRE ATT&CK Framework. On May 9 at 2:30 pm our CEO, Andrii Bezverkhyi, will make a session on daily use of ATT&CK, Sigma & ELK for threat hunting and actor attribution.
The EU ATT&CK Community is a diverse community of practitioners including security professionals, cybersecurity vendors, CSIRTs/CERTs and organizations whose aim is to actively use MITRE ATT&CK™ while contributing back to improve cyber defense. The EU ATT&CK Community is a vendor-neutral platform where all users can discuss, exchange and improve their use of adversary tactics and techniques together in practical use cases.