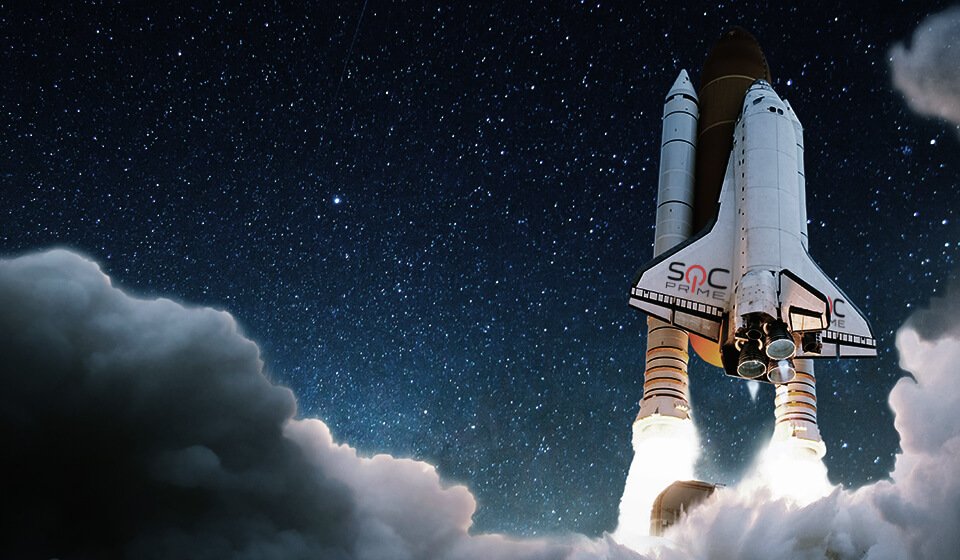 Delaware, USA – October 21, 2019 – SOC Prime team is heading to Luxembourg where the 15th edition of Hack.lu conference will be held on October 22-24, 2019. Hack.lu is an open convention/conference where technical and non-technical people can discuss the implication of new technologies and the latest cybersecurity trends. Event's agenda includes workshops, practical training and dozens of compelling speakers and honored cybersecurity experts, as well as lunches and coffee breaks. A detailed program of the conference can be found at https://cfp.hack.lu/hacklu19/schedule/
Hack.lu is a great opportunity to attend workshops and learn more about the cutting-edge cyber defense solutions, communicate and exchange experiences with the most prominent cybersecurity experts from all over the world. The most significant new discoveries about computer network attacks and defenses will be presented in a three days series of informative tutorials.
The conference is organized by the Computer Incident Response Center Luxembourg (CIRCL), the country's CERT for the private sector, communes and non-governmental entities. Hack.lu is traditionally enforcing a strong focus on practical things, the aim of the convention is to make a bridge of the various actors in the computer security world, by discussing and presenting on topics like computer security, privacy, information technology and its cultural/technical implication on society.