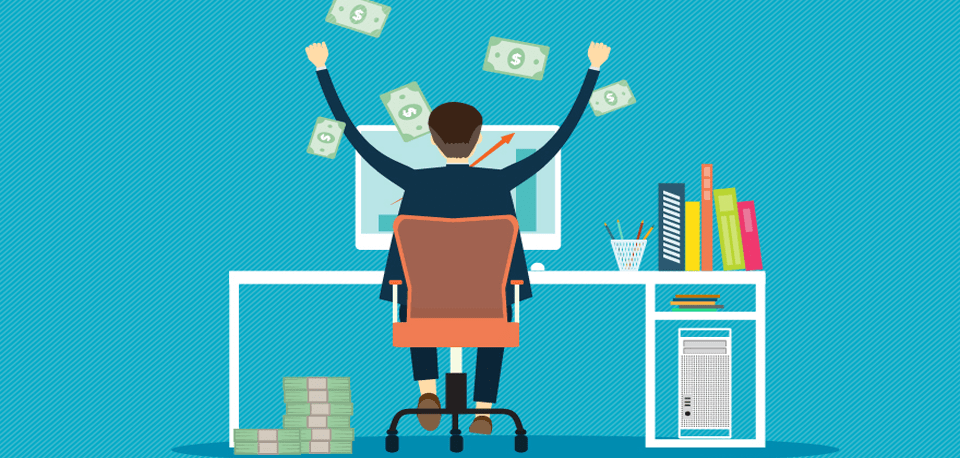 London, UK – November 03, 2016 – SOC Prime announces a Use Case Library (UCL) Development Program for new and existing Partners!
The two most critical goals with UCL are to grow our community and to give partners an ability to reach SIEM users worldwide through their skills and knowledge. To meet both of these goals at the same time – we are introducing an unprecedented Developer Program. Partners can send a request and start distributing their own analytical content through UCL.
The way it works – SOC Prime provides standards and guidelines for the development of Use Cases. Each developer can produce their own analytical content following such guidelines. SOC Prime accepts such content for approval and places it in UCL. Depending on the completeness of the content provided, developers can receive up to 100% from each sales of their use cases.
As a customer, you receive a fast-growing community with experts from all over the world chiming in to solve your issues. This ensures that our library has the most comprehensive list of use cases and makes your job in IT security much easier.
UCL supports content for the leading SIEMs – HPE ArcSight, IBM QRadar and Splunk. Please contact sales@socprime.com for more information on how to join our partner program.
Ready to try out SOC Prime TDM? Sign up for free. Or join Threat Bounty Program to craft your own content and share it with the TDM community.