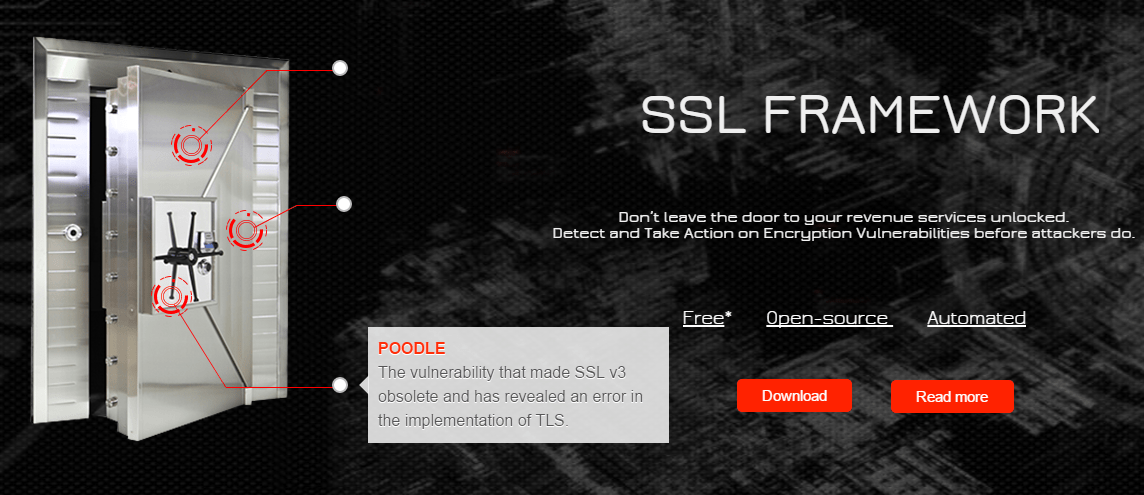 SOC Prime is proud to announce the latest solution in our everlasting Global Initiative to make IT Security actionable – SSL Framework. We are challenging the status-quo of encryption certificate maintenance. There is no reason to leave SSL expiration dates and encryption vulnerabilities management to spreadsheets any more.

SSL Framework is a completely free product that utilizes the capabilities of Qualys SSL Labs, an online service that performs deep analysis of the configuration of any SSL web server, and combines the results of such analysis with the extended functionality of SIEM systems. As of launch date, SSL Framework supports integration with HP ArcSight, IBM QRadar and Splunk.
SSL Framework allows you to automate data gathering on the encryption certificates, scheduling machine-based checks, monitoring the date of expiry and updating you on the changes and new vulnerabilities of the certificates in use. The solution is free, open-source and automated.