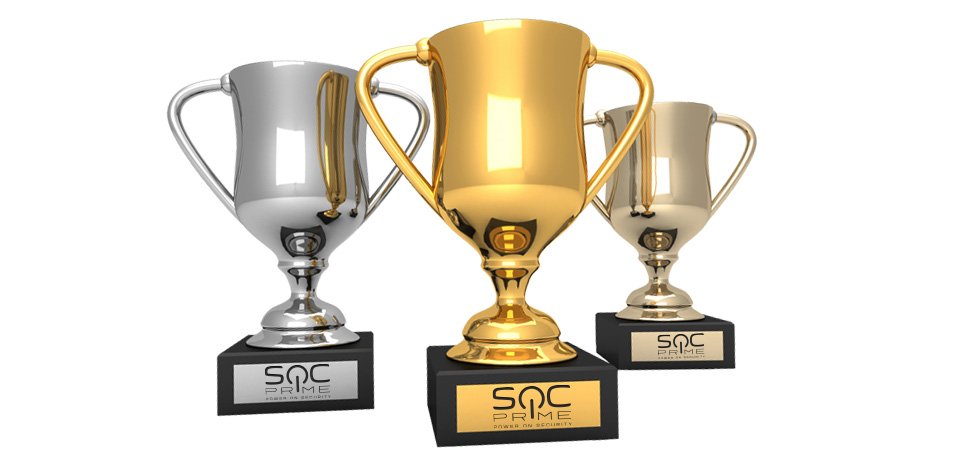 In order to grow closer to our customers and to develop partner relations we are eager to announce our new multi-tiered Partnership program. We believe this initiative will allow our MSSP partner to provide next generation services and will let our Integrator partners spread the benefits of proactive defense even faster.
As of now, all SOC Prime's partners come in Bronze, Silver or Gold variety. We ensure maximum quality of service from any type of partner and no matter which one you choose – you will always receive the best possible treatment. SOC Prime's products are developed with customers' needs in mind and this Partnership program is intended to reflect that.
As a customer, the difference between Bronze, Silver and Gold tiers will be in the number of employees trained by SOC Prime that a partner has and how many other customers they are willing to reach (to work with more customers they obviously need more trained personnel).
We will keep you updated on the status of each partner and availability in your region. You can see a list of our existing partners here.