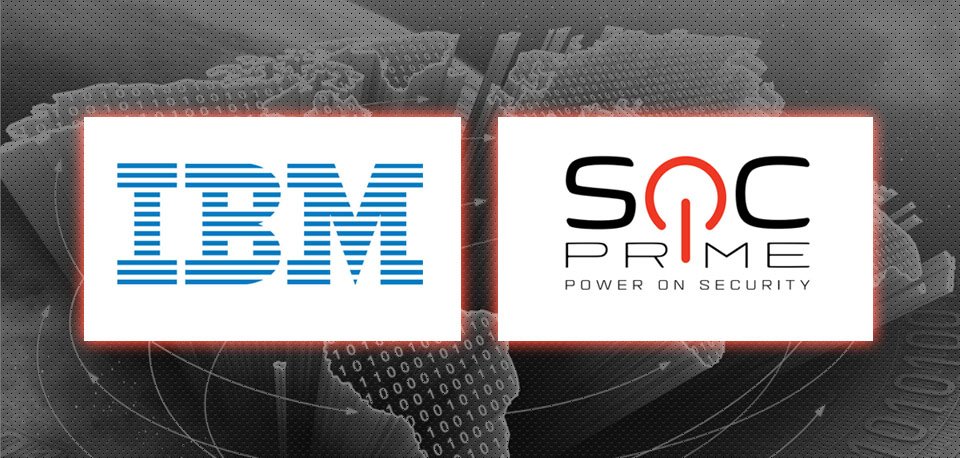 SOC Prime is proud to announce a partnership with one of the largest and most known IT and cybersecurity vendors in the world – IBM. This partnership opens up new possibilities and provides additional evidence to SOC Prime's vision of SIEM and SOC automation.
"IBM QRadar has taken the top spot in Gartner's quadrant for several years now and has proved their position again in 2015. Our solutions are not only complimentary to the most critically acclaimed SIEM system but also provide extra value and superior experience for QRadar's users. This partnership means we can do it even better", said SOC Prime's CTO, Alexander Bredikhin.
Among our solutions, SSL Framework for QRadar is available to use for free by following this link. 'Predictive Maintenance for QRadar' and 'Integration Framework for Qualys and QRadar' are under testing and will be officially launched later this year.