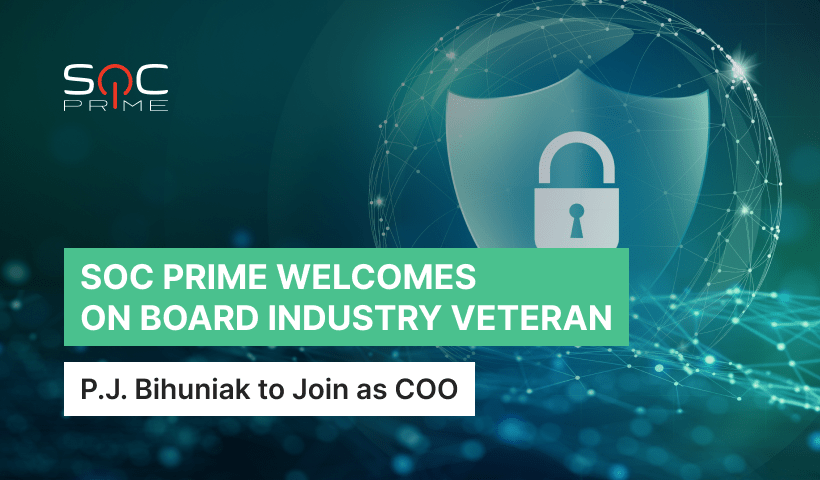 SOC Prime, Inc., provider of the world's largest and most advanced threat detection marketplace, pioneer of Detection as Code, and the biggest commercial contributor to the generic Sigma rule language, today announced the appointment of a renowned industry veteran, Paul J. "P.J." Bihuniak, as Chief Operating Officer (COO) to strengthen the company's executive team.
Paul J. "P.J." Bihuniak's impressive reputation, industry relationships, and repeated ability to drive growth made him the obvious choice for the job. His decision to continue his career with SOC Prime further validates our vision for collaborative cyber defense. We're very excited to have him on board.

Andrii Bezverkhyi, Founder, CEO and Chairman at SOC Prime
P.J. Bihuniak, New COO at SOC Prime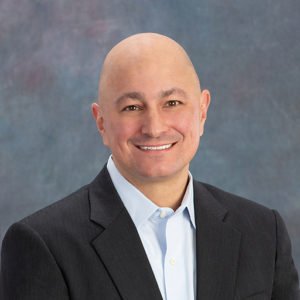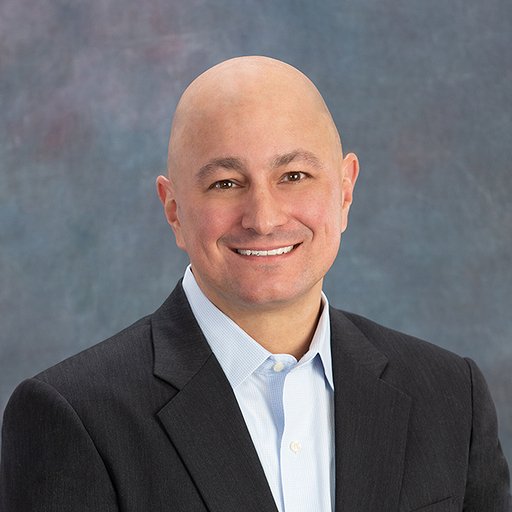 Mr. Bihuniak is a performance-driven cybersecurity leader recognized for his strong client focus and unique ability to proactively identify and effectively solve problems. He has a proven record of success and 25+ years of experience in supercharging revenue growth and building high-performing teams. Before joining SOC Prime, P.J. Bihuniak acted as COO at ThetaPoint, Inc., a leading provider of strategic consulting and managed security services. From 2011 to 2016, he served as VP of Business Development and Global Alliances at Invincea, Inc., which was acquired by Sophos, Inc., and prior to that, he was AVP, Northeast Sales for ArcSight, which was acquired by Hewlett-Packard, Inc., where he was in charge of driving sales for the industry-leading SIEM vendor. SOC Prime warmly welcomes Mr. Bihuniak on board, looking forward to his contribution to the company's growth initiatives. Acting as new COO, Mr. Bihuniak will lead the customer-focused side of the business, including Sales, Sales Engineering, Customer Success, Marketing, and Sales Operations for SOC Prime. 
Companies and Government Agencies have continually struggled to derive value out of their security operations investments. SOC Prime's innovative platform allows information security teams to finally deliver on the promise that these technologies never could. It is an honor to join SOC Prime and the hard-working and dedicated professionals driven to deliver for our customers. Just this year, we've seen major vulnerabilities and malware-based threats devastate organizations, demonstrating a dire need to make threat detection and mitigation a priority for security teams. I'm confident in SOC Prime and in its ability to harness the collective expertise of the global cybersecurity community to assist organizations in facing today's dynamic threat landscape.

P.J. Bihuniak, COO of SOC Prime