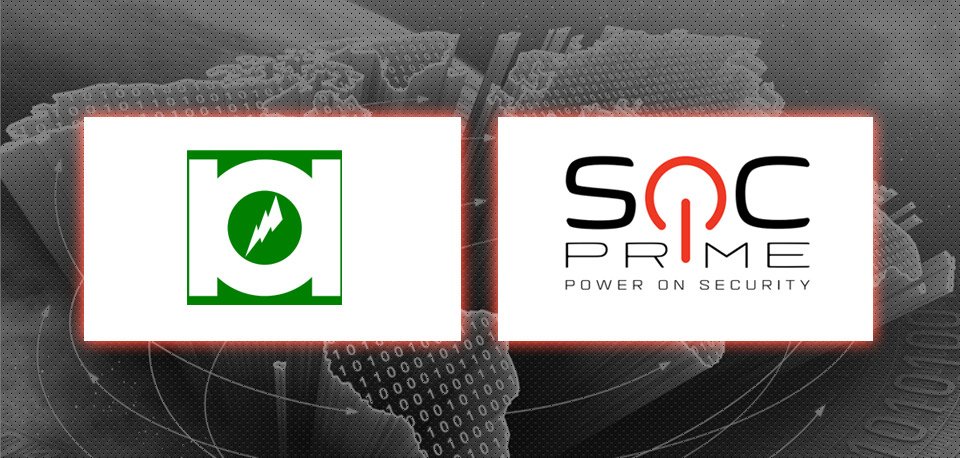 London, UK – August 03, 2017 – SOC Prime, Inc. announces a new partnership with PT Korelasi Persada Indonesia to bring innovation and efficiency for next generation Managed Security Services and MDR.
PT Korelasi Persada Indonesia is our first partner in APAC region. It is an information security solution and services company focused on providing quality information security services to assist their clients in reducing risks, enhancing security posture, and ensure continuous monitoring and improvement of their information security program, allowing them to focus their efforts on pursuing their strategic business goals with greater confidence.
This cooperation was initiated because SOC Prime perfectly fits the security stack of ArcSight SIEM and Qualys cloud platform bringing intelligence closer to the SOC, enabling proactive threat detection and data-driven security decisions.
We expect our mutual efforts to significantly increase the quality of Managed Security Services for the benefit of the clients.
For more information on our new partner and their operations, please contact PT Korelasi Persada Indonesia