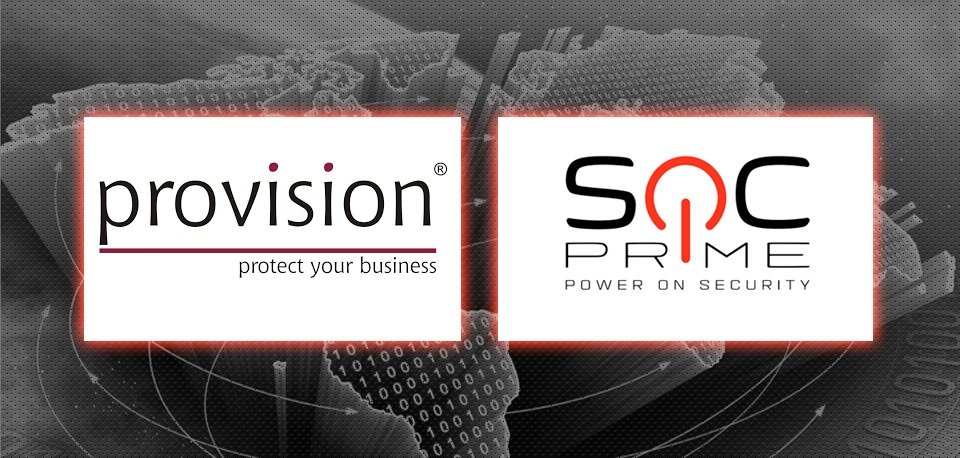 LONDON, UK. – August 09, 2016 – SOC Prime, Inc. announced partnership with the leading Romanian value-added distributor of IT security solutions – Provision Enterprise Technology Solutions.
Established in 1997 with full Romanian capital, Provision Software Division is a result of continuous innovation and investment in valuable specialists. With a unique vision in the field of information security, Provision is today a solid IT Group, with well-structured business divisions able to ensure growth and steady revenues.
Provision Enterprise Technology Solutions made its way through a fair and highly specialized distribution of security technologies, becoming the unique value-added distributor of the most reputed brands in the field.
"Provision is one of our most promising partners. Their focus on providing customers with the most important technologies, solutions and professional services related to IT security is exactly what we are looking for", says Oleg Pasichnyk, Business Development Director of SOC Prime, Inc. "I expect outstanding results and believe Provision's customers in Romania, Moldova and Bulgaria will be excited to see SOC Prime products."
You can visit Provision's official webpage by following this link