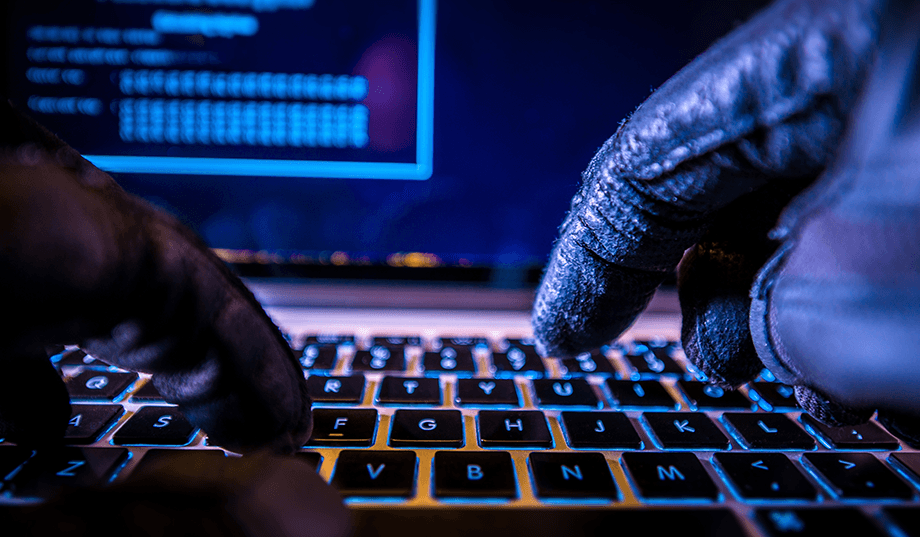 Delaware, USA – June 18, 2019 – One of the leaders of airplane parts manufacturing was informed to have shut down operations at its plants because of a large-scale ransomware attack. Asco Industries who is the leader in the design and manufacture of major functional components for Boeing and Airbus commercial passenger jets, Airbus A400M military aircraft, Ariane space launch rockets, as well as for Lockheed Martin and Bombardier among others, appears to be in production delay and losses for more than a week already. The company's plants technical personnel across four countries received an unemployment allowance.
Asco has informed the authorities about the incident and engaged the external and internal experts to deal with the situation, however, there is no public information about the name of the ransomware and systems restoring updates.
Unlike the Norwegian company Norsk Hydro who fell a victim of LockerGoga ransomware and kept the community updated about the investigation and recovery from the attack, Asco had made its announcement days after the attack.
Ransomware attacks have been exceptionally destructive for manufacturing companies causing not only extended outages but also impacting the reputation. To secure your organization and spot suspicious activity on the network, use Ransomware Hunter rule pack for timely detection of such attacks:
https://my.socprime.com/en/integrations/ransomware-hunter-hpe-arcsight