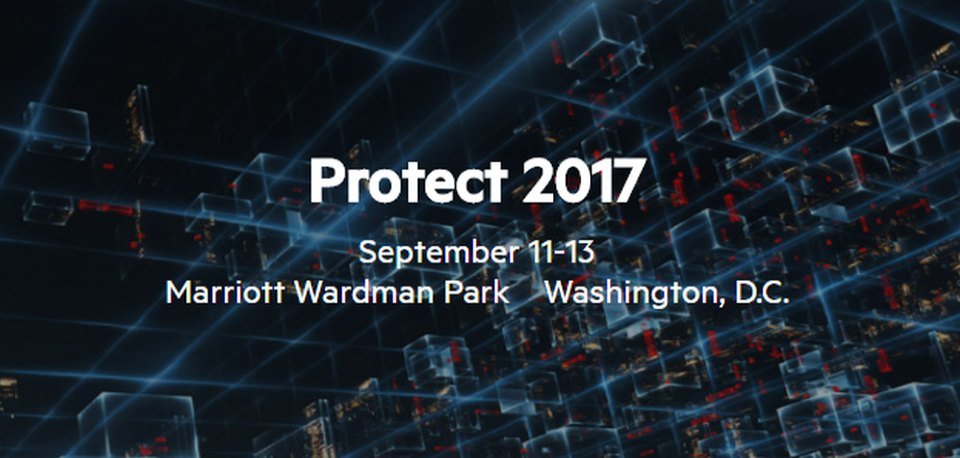 London, UK – September 11, 2017 – SOC Prime reports that our team has already arrived at the conference and prepares for a session.
The session "ArcSight vs AI cyber weapons: A field report from the epicenter of cyberwar" Session ID: T37837 (https://software-events.ext.hpe.com/protectsessionshome) will take place in a few hours, today at 14:45 PM in Lincoln Room 4. Andrii Bezverkhiy and Ruslan Mikhalov will tell about our involvement in the investigation and defense against such attacks as BlackEnergy, WannaCry and NotPetya. Also, they will talk about the use of ArcSight as an early-warning system and the last line of defense backed by an AI expert system.
Our representatives will also stay for the whole duration of the Protect conference ready to answer any question or conduct personal introductions to our products and services. You can schedule a meeting with them via sales@socprime.com.