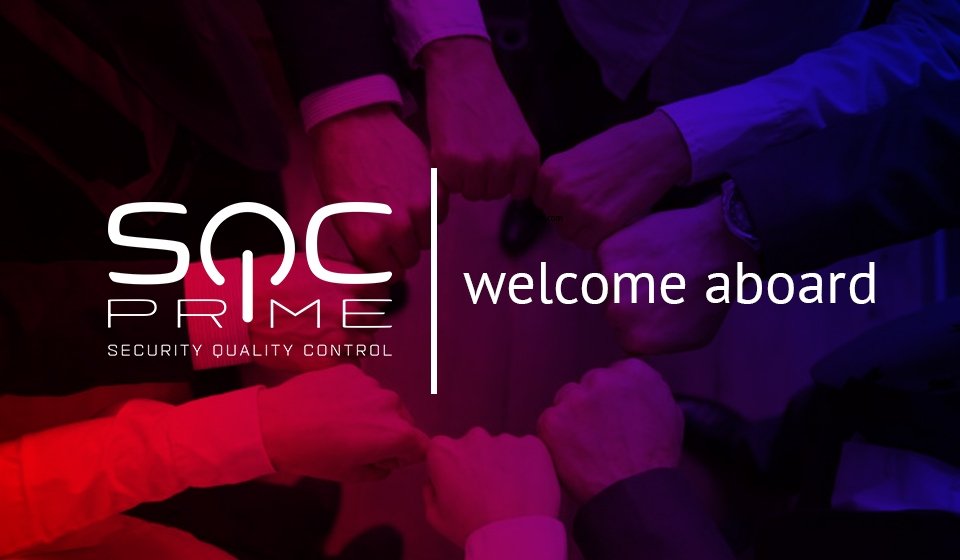 Delaware, USA – December 10, 2018 – SOC Prime, Inc. is pleased to announce Nate Guagenti joins our team as Highload Elastic stack architectures and Threat Hunting Advisor. Nate is one of the most passionate experts in the Elastic stack with more than ten years of experience in deploying and engineering network and endpoint SIEMs and his advances in threat hunting have been displayed at various conferences.
We are happy that such cybersecurity expert as Nate has strengthened our company. His deepest knowledge and experience in highload Elastic stack architectures will help us to build most efficient cloud and on-premise cluster architectures for customers.
Nate Guagenti is a contributor to the open source HELK project (https://github.com/Cyb3rWard0g/HELK). He is also a member of the committee for BSides Columbus and Converge Detroit helping bridge the gap between the influencers, implementers, and decision makers.