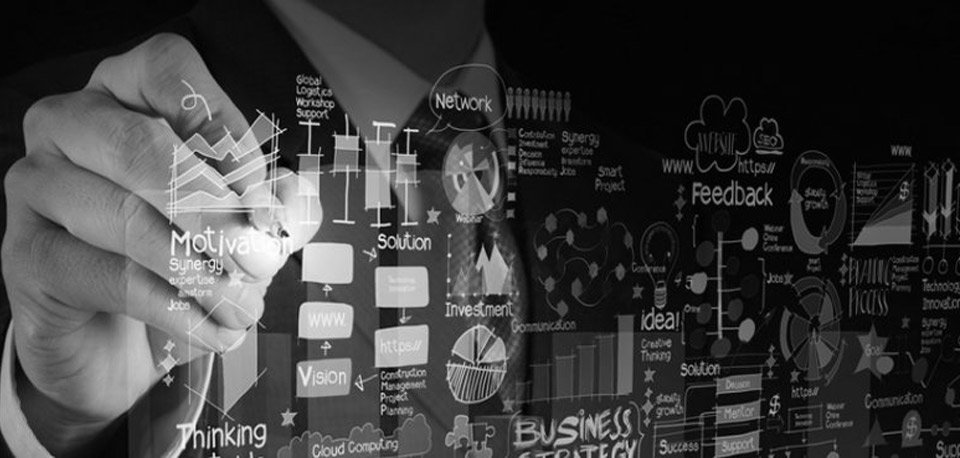 LONDON, UK. – August 15, 2016 – SOC Prime, Inc. announced a new section on the website – Customer Stories. The first company to share the experience is a leading MSSP from the Netherlands – Motiv.
Motiv as a Managed Security Services Provider provides a full range of services ranging from delivery, design and implementation to outsourcing of security. Their own Security Operations Center (SOC) is used to detect, prevent and mitigate cyber attacks, vulnerability exploits and data breaches.
Motiv is one of our first and most valuable customers. The company is using our products for the inside operations as well as promoting them to the clients.
Read their testimonial here.