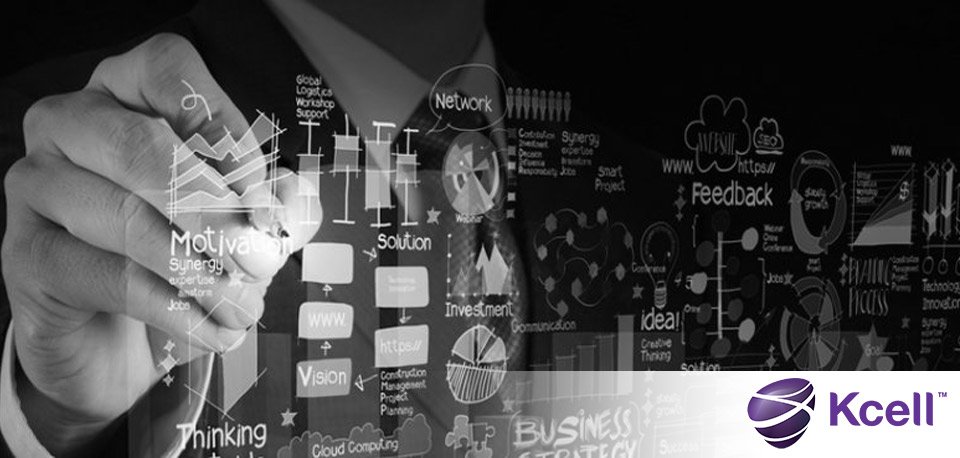 LONDON, UK. – August 17, 2016 – SOC Prime, Inc. announced an update to the Customer Stories website section from another highly valuable client – Kcell.
Kcell is the largest mobile operator in Kazakhstan, providing mobile phone services to 96 percent of the population of Kazakhstan and mobile Internet access to 73 percent. The company was founded in 1998. Today the subscriber base of Kcell includes more than 14 million people.
Kcell is also part of the largest Scandinavian telecommunications holding TeliaCompany.
You can read their testimonial here.