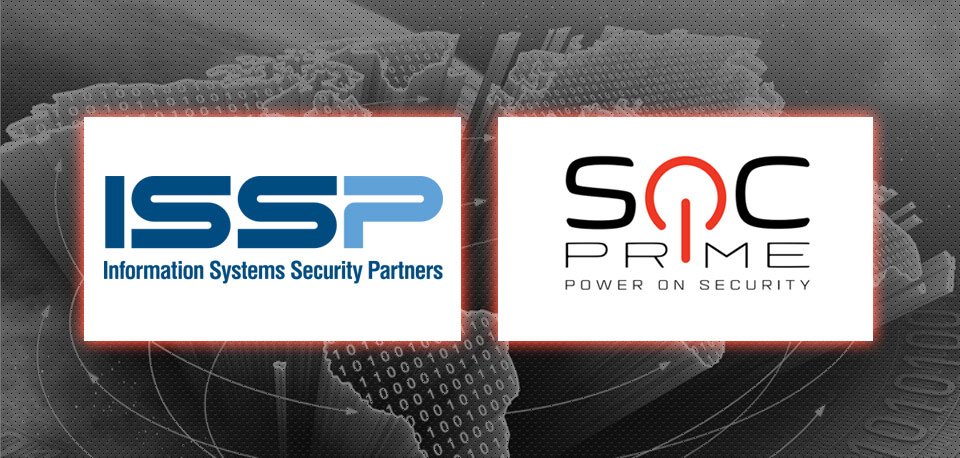 SOC Prime is pleased to welcome our new partner: ISSP – an international specialized system integrator purely focused on information security needs of its corporate clients.
ISSP provides best in class products and services for securing organizational information and information systems based on world's top hardware and software solutions and guided by world`s best practice, international standards, wide experience and deep expertise of its own team of certified engineers and project managers.
"ISSP is one of the best and most prolific system integrators I have worked with. I am sure this partnership will mark a next step in our strategic market development", said Andrii Bezverkhyi, CEO of SOC Prime.
This new partnership signifies a strong intention of both sides to collaborate in the areas of SIEM and SOC automation, Predictive Maintenance, Integrations, Threat Intelligence and other joint infosec projects.
You can visit ISSP official webpage by following this link