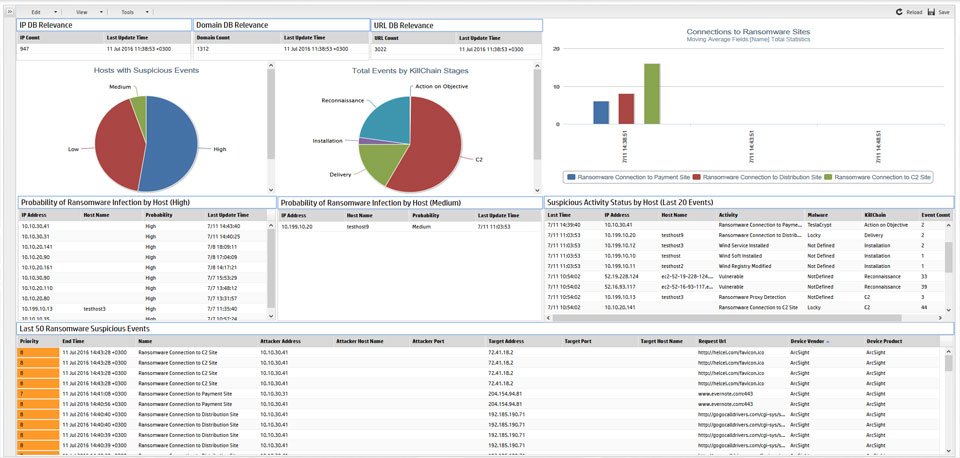 Available through Use Case Library cloud platform, Ransomware Hunter is a merger of deep analysis and advanced skills needed to detect Ransomware. With this Use Case organizations are able to spot and stop any Ransomware as early as possible.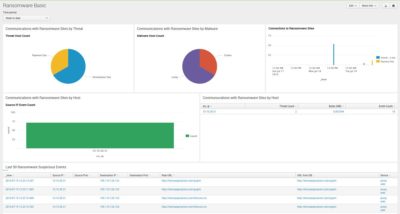 Ransomware is malware for data kidnapping, an exploit in which the attacker encrypts the victim's data and demands payment for the decryption key. Ransomware can target any PC, MAC or Mobile systems, whether it's a home computer, endpoints in an enterprise network, or servers used by a government agency or healthcare provider. There is no guarantee that paying the ransom will give access to your data again.
To combat such threats we have developed Ransomware Hunter using Statistical profiling and Behavioral methods, OSINT feeds including Ransomware Tracker by Abuse.ch and our own Detect Tor private feed as well as strictly defined correlation rules.
To become one of the first Use Case Library users in August with access to Ransomware Hunter and many other cases, pre-register now!