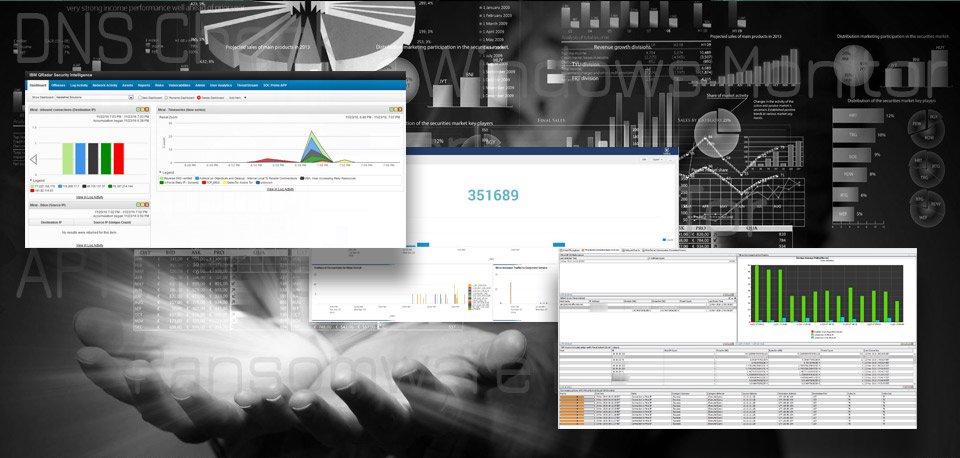 LONDON, UK. – November 24, 2016 – SOC Prime, Inc. announces a new Emergency Use Case mutually developed by HakDefNet and SOC Prime – Mirai Botnet Detection.
Mirai Botnet Detection is an Emergency Threat Counter content package developed by Michael Goedeker of HakDefNet Gmbh in collaboration with Aleks Bredikhin of SOC Prime. The basic edition includes static IP list of more than 300 000 malicious IP addresses associated with Mirai IoT Botnet. Package is turn-key, designed for 3 leading SIEM, ArcSight, QRadar and Splunk and is made to be deployed and quickly identify: active connections from Mirai botnet IP's; check if any corporate assets are part of Mirai; identify and alert on early DDoS attempts from Mirai sources based on real time threshold correlation.
Mirai is currently one of the biggest botnets reported to exceed 10 million IP addresses, as disclosed in official post by DYN after DDoS attack they handled recently. See hakdefnet.org and socprime.com/en/blog for details.
Login to UCL for more details!
Ready to try out SOC Prime TDM? Sign up for free. Or join Threat Bounty Program to craft your own content and share it with the TDM community.