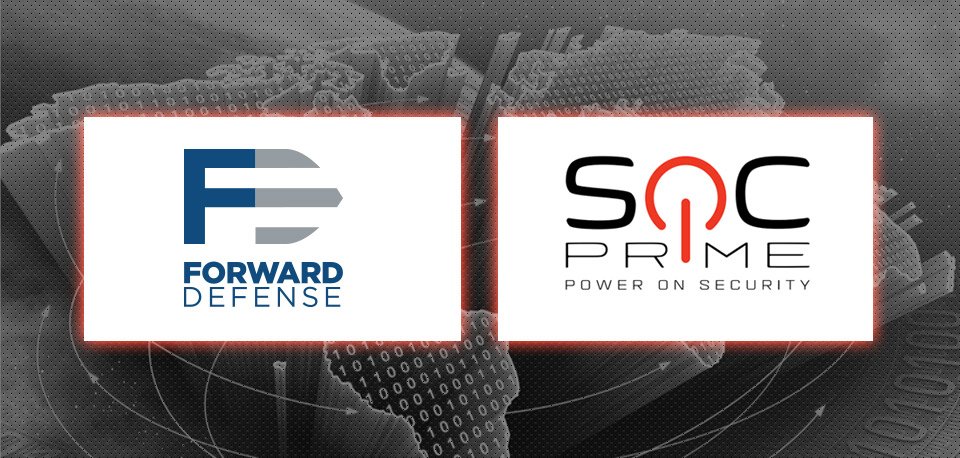 Delaware, USA – October 04, 2017 – SOC Prime, Inc. announces a new partnership with Forward Defense, a UAE-based leading information security advisor and integrator, to assist in their goal of providing world-class, innovative, value-added services and guidance to customers and establishing a position of leadership.
Forward Defense has spent years working with a select clientele of governmental agencies and multinational companies with extreme IT security and digital investigation requirements. Whether designing governmental digital forensics laboratories, helping a telecommunications company implement a CERT, or testing and adjusting IT defenses to deter future attacks, their team brings global expertise in some of the most challenging security environments in the world.
Their vision and approach make Forward Defense a great fit for SOC Prime's partner network and we are excited about future projects this partnership will bring.
For more information on our new partner and their operations, please contact Forward Defense