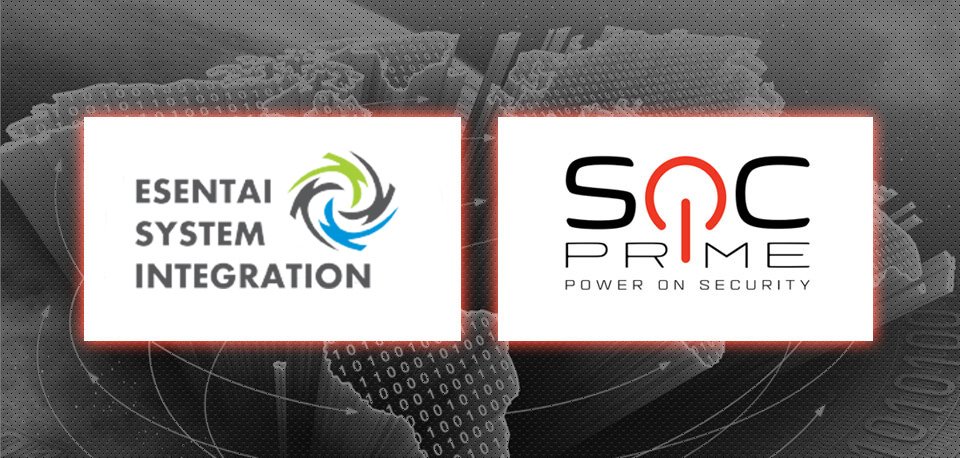 London, UK – November 03, 2016 – SOC Prime announces a new partnership with Esentai System Integration!
SOC Prime is proud to announce our newest reselling partner: Esentai System Integration, a Kazakhstan-based provider of the leading IT security solutions and services.
Esentai is an innovative and dynamically developing company that was established in 2009. Main activities include:
Implementation and support of Security information and event management (SIEM) systems of the enterprises.
Development of methodological security documents for the clients.
Construction and maintenance of the client's IT infrastructure.
Implementation and support of a wide range of IT security products.
Esentai becomes our first partner in Kazakhstan and we are excited about opportunities this partnership brings to both companies. We believe Esentai's experience and desire to stay ahead of the curve provide a very favorable environment for the introduction of SOC Prime's products.
SOC Prime, SOC Prime Logo are registered trademarks of SOC Prime.  All other trademarks are property of their respective owners.