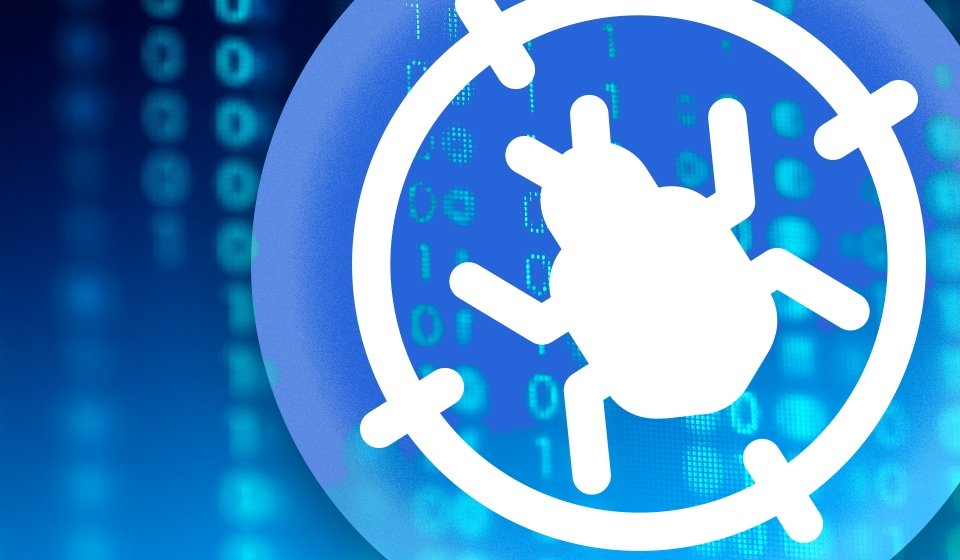 Delaware, USA – May 30, 2018 – Recently 360 Total Security released information about a severe vulnerability in the EOS blockchain platform that allows an attacker to gain control over the EOS node by uploading a smart contract to run arbitrary code and then he can compromise the whole blockchain: https://blog.360totalsecurity.com/en/
The EOS team fixed the flaw that day. However, in a few hours, GreyNoise Intelligence reported that unknown hacker started scan Internet for unauthenticated EOS RPC daemons. The researchers suggest that these scans are linked to another vulnerability in EOS published last week on GitHub. This vulnerability allows attackers to get personal keys from EOS accounts. One of the parts of the wallet_plugin enables anyone to connect to the node via port 8888 and get the contents of the /v1/wallet/list_keys directory.
Over the last week, it became known that hackers attacked several cryptocurrency companies. Using a "51% attack", adversaries attacked Bitcoin Gold infrastructure and stole about $18 million from exchanges. Also, unknown attacker hacked the Taylor cryptocurrency startup and stole Ether cryptocurrency by more than $1.35 million and an unknown number of TAY tokens. After tracking the Ether, the Taylor team linked this attack with the attack on the CypheriumChain project in March.
Cryptocurrency companies are attractive targets for attackers: such companies grow rapidly, and security units often can't timely respond to all threats. Sigma UI module in Threat Detection Marketplace helps security experts create relevant threat detection content for security platforms based on ready-made 175+ Sigma rules.