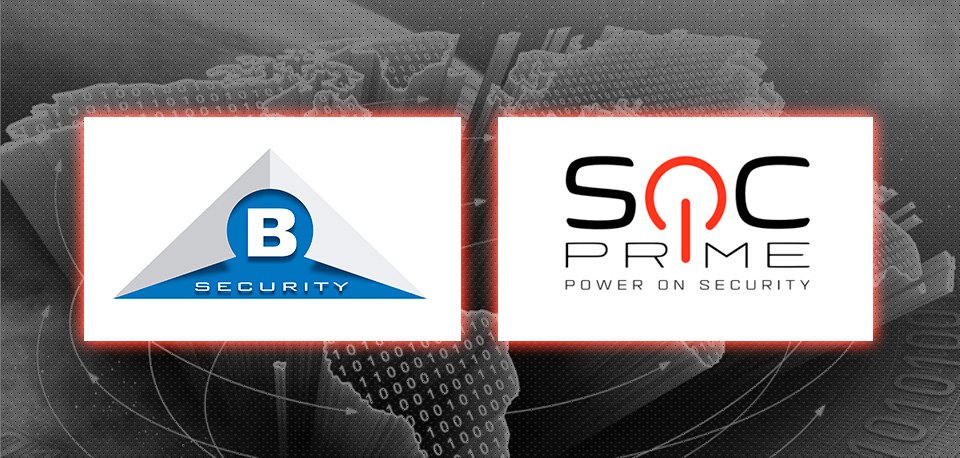 LONDON, UK. – July 28. 2016 – SOC Prime, Inc. announced that the first partner was approved for the Gold-tier status.
In accordance with the new refined partnership program, we are offering extra incentives for our partners to choose a higher tier and train more people in SOC Prime's products.
Today we are happy to announce our first Gold partner – Betta Security.
"I personally have known Betta Security for many years. I had a pleasure to observe their professionalism and tenacity in many projects," – says Andrii Bezverkhyi, CEO of SOC Prime, Inc. – "Betta has always been the strongest security provider for telecom, financial and energy industries. Their information security expertise and technical skills with industry leading vendors like Imperva and Qualys are truly unmatched. This makes a perfect synergy with SOC Prime platform and team."
Betta Security has successfully completed trainings and other requirements and is now ready to provide the best services for anyone interested in SOC Prime's solutions.  You can request demos and proof of concept trials directly from their specialists. We are confident in their expertise since they have proved themselves capable of assisting their customers with discovering the latest trends and the best modern technology.
"Cooperation has been a blast so far, I was closely following SOC Prime's story and was excited to become a partner. We have partnered in April and already have two deals closed," – says Felix Rogol, CEO of Betta Security Ltd, – "Becoming a Gold-tier partner was an easy decision. Adding SOC Prime's platform to our portfolio brings great business opportunities: CyberView is a solid addition to Vulnerability & Patch Management projects, allowing us to take our Qualys based offerings to the highest possible quality level and deliver next generation of security services for our Customers. Predictive Maintenance and Use Case Library are the foundation for next-gen SOC and SIEM projects that will greatly add value to our offerings in this area, especially when combined with Splunk solutions."
You can visit Betta Security official webpage by following this link