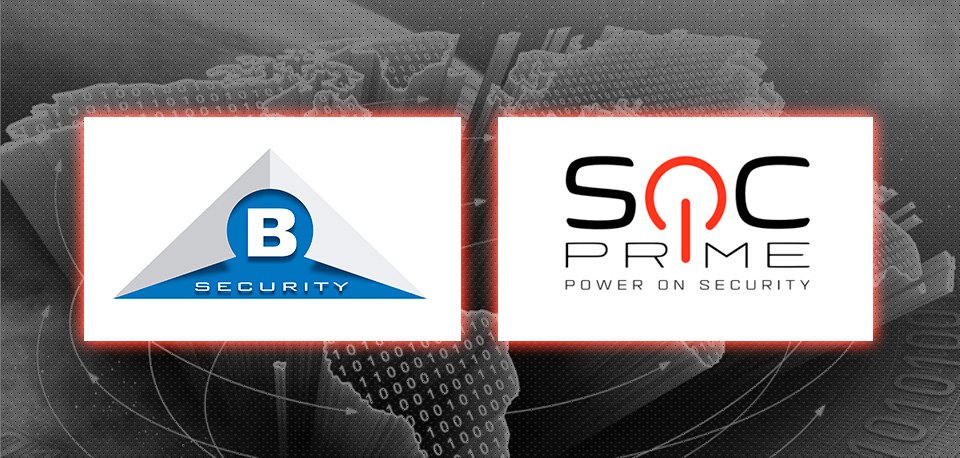 SOC Prime is pleased to welcome our latest partner: Betta Security – a team of international experts in the information security field.
Betta Security has been successfully selling and implementing the best security solutions for the largest Ukrainian companies for the last 10 years. They are always ready to assist their customers discover the latest trends and the best modern technology.
"I have been working alongside Betta Security for 8 years now. They have constantly proved themselves leaders in this field. I am proud to call them partners today", said Andrii Bezverkhyi, CEO of SOC Prime.
This new partnership signifies a strong intention of both sides to collaborate in the areas of SIEM and SOC automation, Predictive Maintenance and other joint infosec projects.
You can visit Betta Security official webpage by following this link