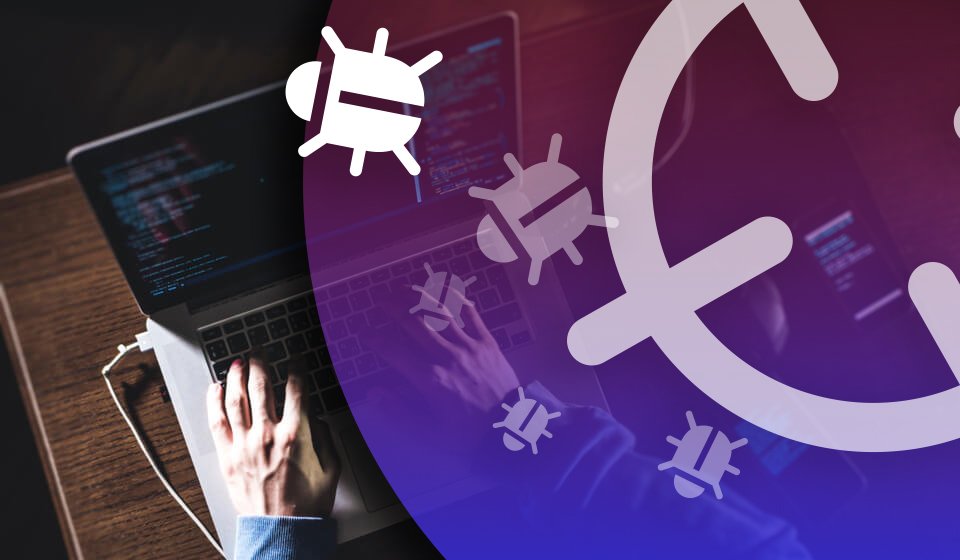 Delaware, USA – April 5, 2019 – German chemical giant Bayer stood a cyber attack that was meant to steal the company's sensitive data, Reuters informed. The malware that was further identified as typical of the Chinese Winnti group had infiltrated the system early last year and was closely monitored by Bayer's Cyber Defence Center and German Cyber Security Organization.
The spokesperson said that the hacking attempt investigation was initiated by state prosecutors, adding that neither any company's data was lost no third-party data was compromised and all the infected systems got up and running after the Winnti malware was spotted and thoughtfully analyzed.
The investigation determined that the attackers used the Winnti malware which is the clear evidence of espionage campaign attempt however in spite of Chinese origin of the malware it could have been used by another group. Winnti hackers specialize in abusing gaming industry stealing the source code and certificates, and being financially incentive they expanded their stamping ground to the industrial sector.
Malware attacks in the industrial sector are one of the most growing trends in cybercrime. Being financially motivated, the APT's criminals target the organizations for exfiltrating sensitive data or stealing any intellectual property abusing the systems for a long time without attracting attention to their operations. Boost the capabilities of your SIEM with APT Framework to spot indicators of attack by monitoring your company's infrastructure.
https://my.socprime.com/en/integrations/apt-framework-hpe-arcsight