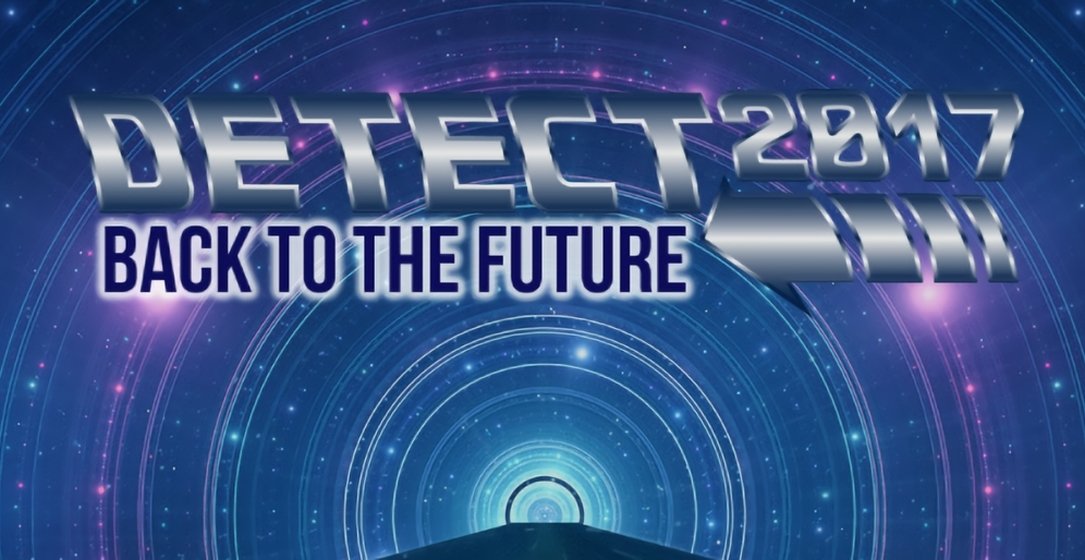 Delaware, USA – September 22, 2017 – SOC Prime, Inc. announces that its team attends Anomali Detect'17. Andrii Bezverkhyi and Ruslan Mikhalov visit the Anomali's threat intelligence event of the year that is held at the Gaylord National Resort & Convention Center, September 20 – 22, 2017 in National Harbor, Maryland.
This year Anomali Detect includes 40+ hours of education and training on today's most compelling, relevant threat intelligence topics, 40 breakout sessions designed for all levels of experience, insights from compelling customer presentations highlighting real-world threat intelligence big data issues and solutions to mitigate breaches.
Final day of the event is about to start. According to our team, Anomali Detect'17 conference is a blast with groundbreaking news and advances in threat intelligence. We are looking forward to day two to discuss practical applications of threat intelligence in daily SOC operations, threat hunting, building operational metrics and of course our brand new AI capabilities. Meet us to chat about ThreatStream + Security Virtual Assistant integration and fantastic capabilities.