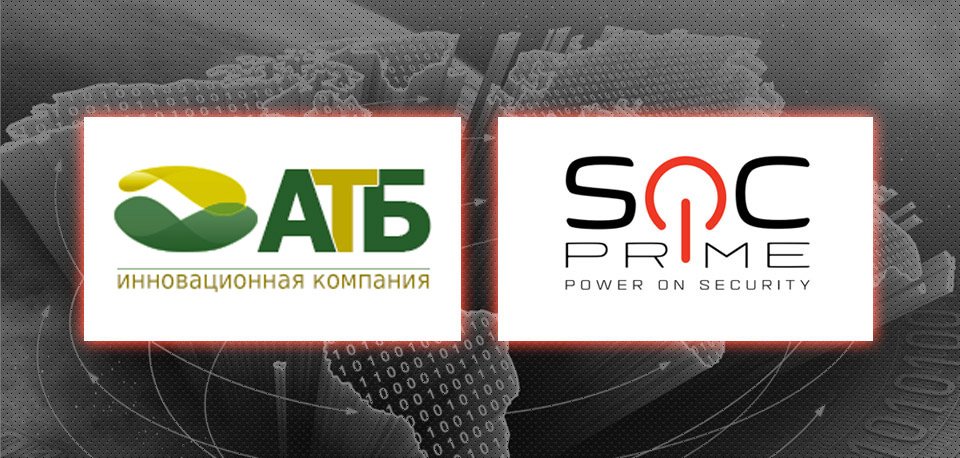 LONDON, UK. – August 26, 2016 – SOC Prime, Inc. announced a partnership with Actual Security Technologies, a leading Cybersecurity Integrator dedicated to providing the highest level of customer care and technical support.
Actual Security Technologies becomes our first silver partner in Russia and we are excited about opportunities this partnership brings to both companies. We believe their experience and expertise will prove invaluable for promotion of SOC Prime products.
Actual Security Technologies focuses on design, development and implementation of SIEM systems. Their experts help to ensure compliance with international standards such as PCI DSS, SOX, ISO 27001, etc. They also develop comprehensive data protection solutions and integrate solutions to combat banking fraud.
For more information on our new partner and their operations please contact Actual Security Technologies.