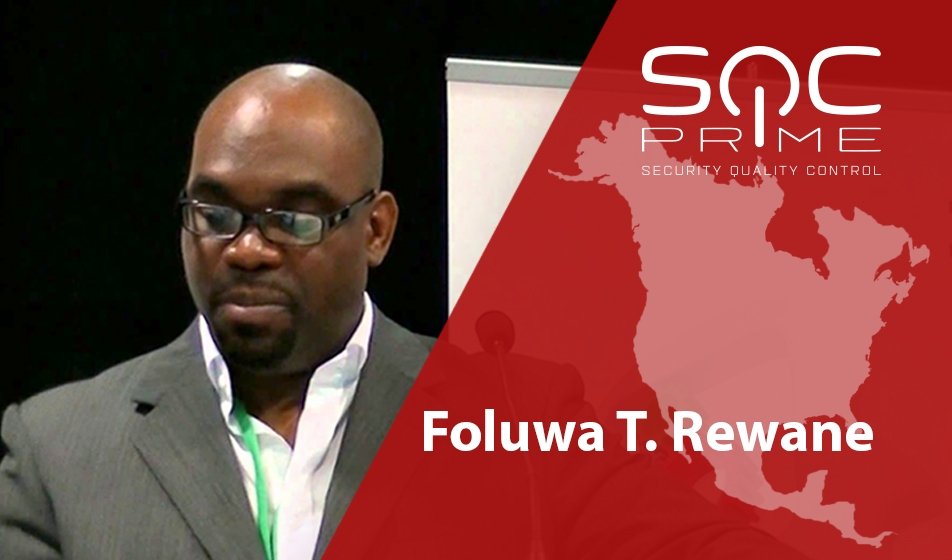 Delaware, USA – September 8, 2017 – SOC Prime, Inc. announces an expansion of its team in North America.
Foluwa T. Rewane will lead our operations and customer communications in North America as an Executive Technical Account Manager. Foluwa has 15+ years of Technology Management experience that has allowed him to work within various aspects of Information Technology specializing in Cybersecurity.
"Team expansion allows us to respond to the rapidly growing demand for security quality control by the American companies who find themselves under constant threat of increasing cyber attacks" – says Andrii Bezverkhyi, CEO of SOC Prime.
Get in touch with our team today.
Toll-free number: 1-888-484-7555
Email:sales@socprime.com