Co-Managed SIEM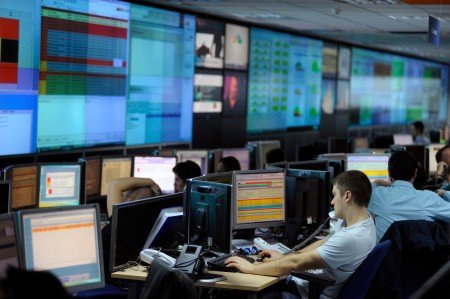 Co-managed SIEM services from SOC Prime allow organizations to maximize value from SIEM investments and enhance security event monitoring capabilities while retaining control and flexibility. We can help with any SIEM project phases: sizing, training, collecting new log-sources, Use Case Roadmap, correlation content development, and most importantly – doing this at top quality, affordable investments and on time. Compared to traditional vendor or provider support we don't add an extra layer of support that produces delays. We provide Predictive Maintenance – 24x7x365 Monitoring. We provide Actionable Remediation solution < 15 minutes for all errors that matter before they make negative impact on your mission-critical SIEM deployment.
Co-managed approach enables internal staff to focus on activities that require organization-specific knowledge and are more difficult to outsource, such as interfacing with business unit staff, defining the monitoring goals, running internal projects, or leading incident investigation and response.
SOC Automation
Modern and always changing technology landscape has triggered security threats from the most unexpected sources. Therefore, the SIEM should help the SOC (Security Operations Centre) not only to identify incidents and suspicious behaviour, but also to dive in the investigation and response. To accomplish this every company must ensure that all processes of the SOC are properly automated to enable your staff to process new incident in the quickest possible way & not to spend too much efforts in order to stay focused on global security line.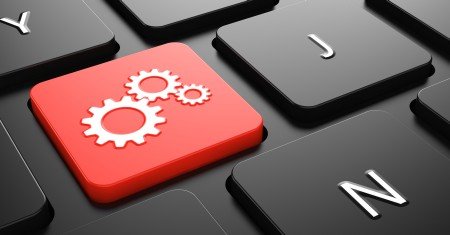 We can automate & optimize your SOC and enable constant and proactive control of IT security in your operations:
automate routine procedures
focus your SOC staff on what is important
strong governance of managing the SOC comprising of people, processes and technology
reduce risk with automated and effective security control monitoring
reduce costs of your SOC
reduce FTE by automating your SOC.
Training Centre
SOC Prime training center conducts on-demand and online training courses to empower Your Team to get maximum value from your SIEM by sharing best practices gained through decades of field SOC experience and providing hands-on examples either on our own lab or your Company's installation. Got new SIEM team or new SIEM dedicated team member – we know the most efficient & quickest way to bring him on board of driving your SIEM. Every training that we conduct is tailored specifically to the needs of Your project and is aimed to provide solution in most quick and effective way possible.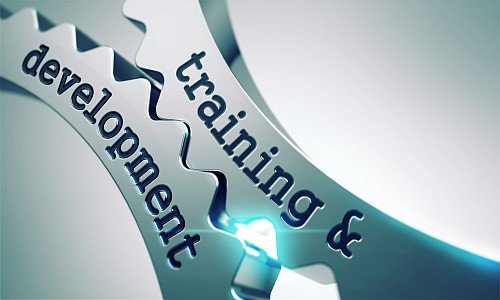 Key benefits:
Training provided by SIEM & SOC experts
Access knowledge accumulated through decades of field experience as SIEM administrators, analysts and solution architects
Bridge the gap by getting quick and easy solution by spot on training to your new SOC team members
Affordable price and flexible agenda on exactly what you need now