Get on the right track of managing your ArcSight
To get the ROI gears turning for Your ArcSight project a Company's team of administrators, operators and analysts is required to improve their knowledge and expertise on constant regular basis. Yet standard trainings from vendors are not always the best possible option: available only on fixed schedule, requiring travel time, being rather inflexible in terms of budget, usually limited in scope and rarely taking into consideration customer's experience and particular project needs.
SOC Prime conducts on-demand and online ArcSight training courses to empower Your Team to get maximum value from your SIEM by sharing best practices gained through decades of field SOC experience and providing hands-on examples either on our own lab or your Company's installation.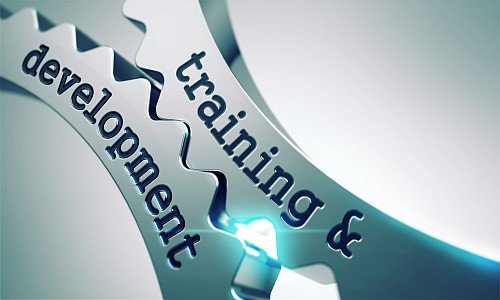 Expertise Anytime & anywhere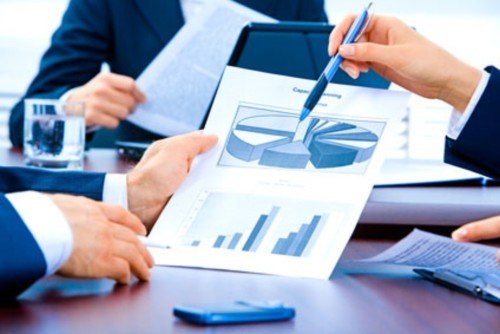 On-demand ArcSight training is a convenient, customized and affordable online solution that gives you access to the leading SIEM experts anywhere and anytime. Get the right knowledge from any web-enabled device to improve your skills in ArcSight operations and get straight to effective analytical use cases in order to address incident scenarios and reduce your Company's risks.
Every training that we conduct is tailored specifically to the needs of Your project and is aimed to provide solution in most quick and effective way possible.
Get started
Every single training from SOC Prime is nothing less than a proven suite of actionable practices to accelerate the management and maximize ROI of SIEM solution. To facilitate the learning process the program is enhanced with the practical lab excercises, real-time examples and useful tips. The course agenda is fully customizable to your needs, starting @ 1 hour for $200 and scaling all the way to special bundle offers and onsite courses.
Contact us now to get the quote for the training sales@socprime.com
Key benefits
Training provided by ArcSight & SOC experts
Access knowledge accumulated through decades of field experience as ArcSight administrators, analysts and solution architects
Bridge the gap by getting quick and easy solution by spot on training to your new SOC team members
Affordable price and flexible agenda on exactly what you need now
 SOC Prime Training Centre Advantages
Cumulative expertise in SIEM field of 100+ years
Direct hands-on experience in 50+ SIEM projects
Unique knowledge combination of vendor engineers, technical presales, solution architects, SOC operators, system integration analysts and content developers
ArcSight training subject examples
ArcSight project planning from A to Z: scoping, sizing, FTE planning and KPI metrics
Research and practice of successful ArcSight implementation Methodologies
ArcSightUse Case Roadmap creation and maintenance
Advanced Use Case development & implementatation
Parsers, FLEX connectors and subagents development & updates
ArcSight performance tuning and optimization at all levels
Correlation deep dive: rules, variables, data monitors, trends, active lists & reports
Threat Intelligence integrations do's and don'ts
Support and administration best practices
Platform upgrades, migration, health diagnostics and remediation