Maximize your Detection and Investigation capabilities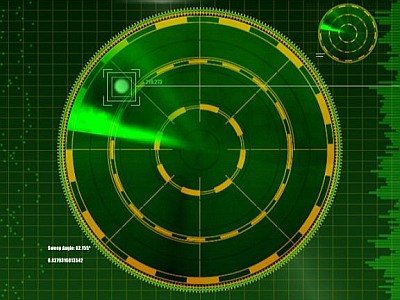 Our goal of is to provide organizations worldwide with end-to-end administrative support for their ArcSight investment. Day-to-day routine SIEM operations such as issue detection, patching, upgrades and system tuning consume high amount of security experts' time even at organizations that can fund a dedicated unit for this task. We enable internal staff to focus on activities that require organization-specific knowledge and are more difficult to outsource, such as interfacing with business unit staff, defining monitoring goals, running internal projects, or leading incident investigation and response.
We allow you to focus directly on threats, incident investigation and bolster your mitigation abilities instead of spending precious FTE on SIEM. Either standalone or together with our most experienced MSSP partners we provide co-managed ArcSight services that enable organizations to maximize value from ArcSight investments and enhance security event monitoring capabilities while retaining control and flexibility.
Cutting-edge technology to assure quality & cut TCO
Powered by Predictive Maintenance platform our Co-managed ArcSight services guarantee the end-to-end visibility of the current status of ArcSight Operations in real-time and establish common ground for all stakeholders: including the Board, CISO, SOC manager, security and ArcSight experts. Key benefits include:
Monitoring of every ArcSight component is performed continuously in real-time at 24x7x365 to assure that even potential issues are pinned down and taken care of before they lead to malfunctions.
Remediation solutions are delivered through Predictive Maintenance under 5 minutes in actionable and prioritized format. This enables our ArcSight experts to fix the issue right away and drastically reduces FTE required to maintain and administer even largest geo-distributed and multi-customer ArcSight installations.
Availability of the Log Data to know exactly how much data is actually getting inside SIEM and avoid missing security incidents due to absence of logs.
Data Quality, including correct data parsing and enrichment such as categorization and relevance to your IT assets. By analyzing Data Quality our experts get rid of junk data or fix the ArcSight installation to make the data meaningful. Thus we are able to guarantee that every $ per Device or Gigabyte spent is well worth it!
We keep a keen eye on ArcSight's Security Status since SIEM, as any other security asset is a high priority target for adversaries, especially during targeted attacks.
Through our CyberView we literally fuse ArcSight with QualysGuard, the leading Vulnerability and Compliance platform, to provide you an immediate insight into Network and Web application security as well as Policy Compliance and boost the Incident Detection capabilities tenfold in these areas.
High End ArcSight expertise available at your call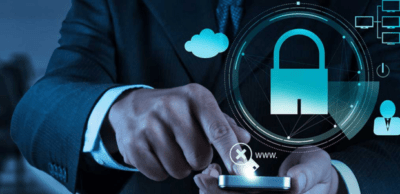 Our cyber security experts with 120y + cumulative field, 30y + SOC, 40+ ArcSight and 85+ total SIEM projects experience use their industry expertise and best practices to create a solution that satisfies customers' stated goals. SOC Prime's team is one of the dedicated HPE Technical Alliance members focused on increasing ROI of your SIEM investments and catching the bad guys. To keep our vision clear and mission focused we don't sell ArcSight licenses, thus acting in your organization's interest at any time. Our own and partner-augmented services include but are not limited to following: